Post # 1
Sooo,
Being a simple sort of person and a budget-conscious planner, I pulled out my pair of cream wedges in hopes of reusing them for my upcoming wedding. Then I bought my dress, a discontinued style I searched high and low for… which was only available in white. Drat.
Can I still wear these cream wedges with my white dress?
I figure no one will really see the shoes under my dress, and my bouquet is full of whites, creams, and other neutrals. In fact, the bouquet and shoes look pretty nice together.
I will be walking on uneven cobblestones, and the fiancé isn't much taller, so I would be looking for a sturdy replacement heel (max 1in.) if any.
The dress:
The shoes (ignore this dress):
The bouquet: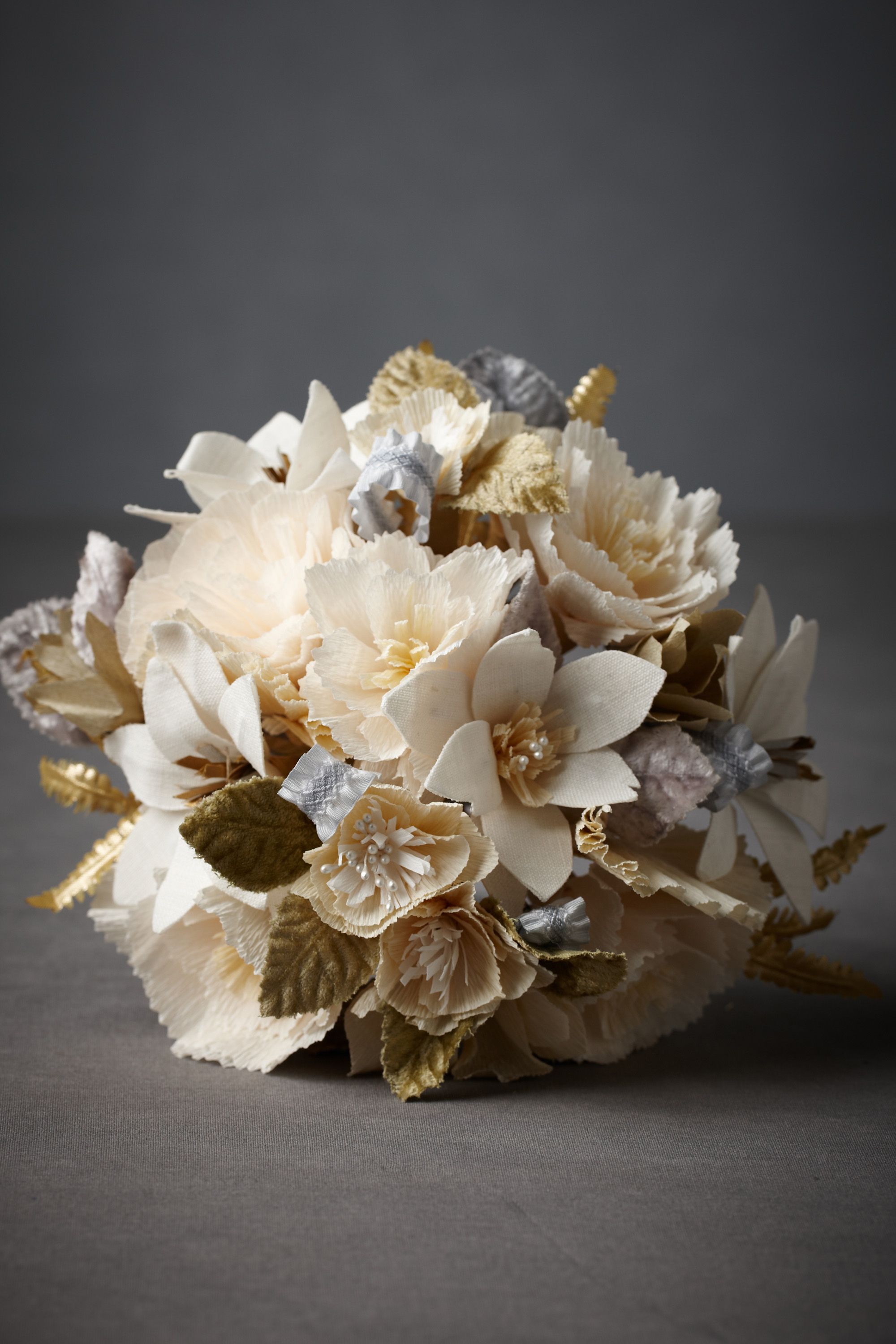 Help a girl out?