Post # 1
So ladies.. IF you were a guest at an outdoor wedding and sat a table with that had a pink crepe paper flower pomander ball what would you think?
This is what they would look like on mercury vases that have a pendant on them.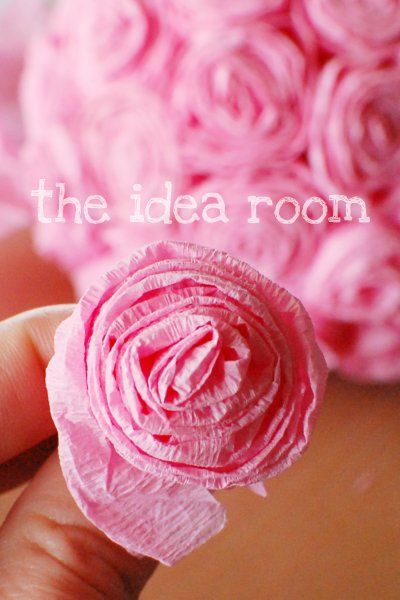 Image from the Idea Room blog website.
This is what the vases look like
Would you think man they are cheap or what the heck is that ?
Sigh honest Opinions please .. thanks ..