Post # 1
Hi I already posted this subject but now I have found a new hairstyle and am still unsure! please help me decide how toi have my hair!
I have naturally curly, very thick hair and am undecided how I should have it on the big day-what do u guys think? I want to look glamorous but I also dont want to be constantly worrying about it frizzing etc.
This is me with my frizzy hair!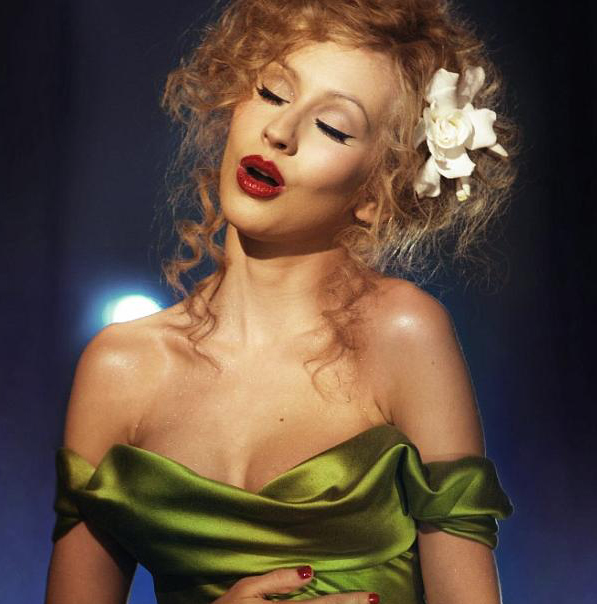 This is my dress
Many thanks!