Post # 1
So I'm thinking about getting a dress made because I live out in Asia and can't really find anything that suits me. I found a designer who I think is capable but making a gown from scratch really terrifies me, especially since I don't have that many options of dresses to try on to figure out the shape I need. So far I've discovered I can't have dresses that hit at the tradition waist point because I have a short torso. So I need either a dropped waist or something completely fitted or something a bit above the waist.
First pic is me in a dress I was considering so you can see for reference:
and another dress that isn't my style but shows my figure a bit better:
As you can see I dont necessarily have the tiniest waist but it is what it is, just have to take it into consideration. Soooo, I'm considering TWO dress options.
The first is a combination of these two designs: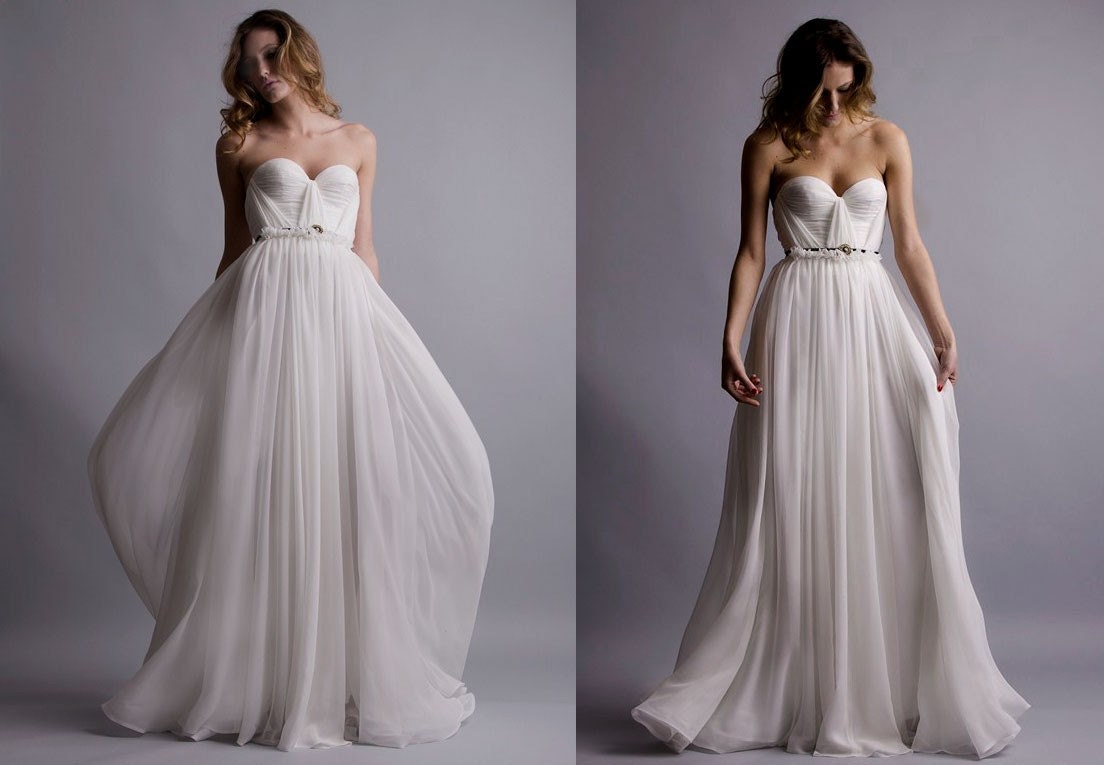 I would combine the top part of the first dress from the magazine with the bottom of the second dress. Since the torso would be shorter in length (similiar to second dress), the V won't come down as low. What do you guys think??
Second option:
This shape:
With this bustier/boning style (or something structured and similar):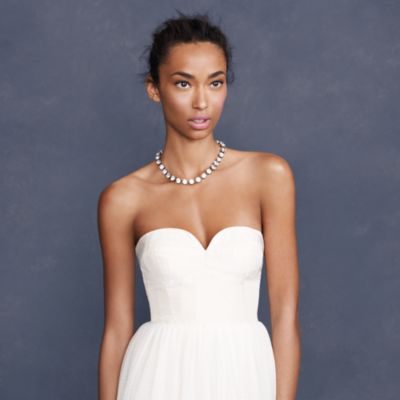 Which do you like better or think would be more flattering??
EDIT: In either case I may do a tiny row of beading to accentuate my waist but we'll see