Post # 1
** Warning: Loads of pictures!**
Had such an amazing day and it's somewhat sad that party planning is over!
On the whole, except for the flowers and heat that evening, it was nothing but GREAT!
First, the groom had to pick me up with his buddies but to get to me, he had to go through some kind of obstacle course (prepared by my girlfriends). This involves eating sweet, sour, bitter and spicy stuff (according to Chinese tradition, this signifies marriage), a Q&A session, folding an origami cat etc.
Then we moved on to the tea ceremony (we paid respect to our elders and then the younger relatives paid respects to us haha
Everyone had tea/coffee, sweet canapés and some (mostly Dutch) candy and cookies
Then, everyone went to the ceremony area (the beach) while I changed…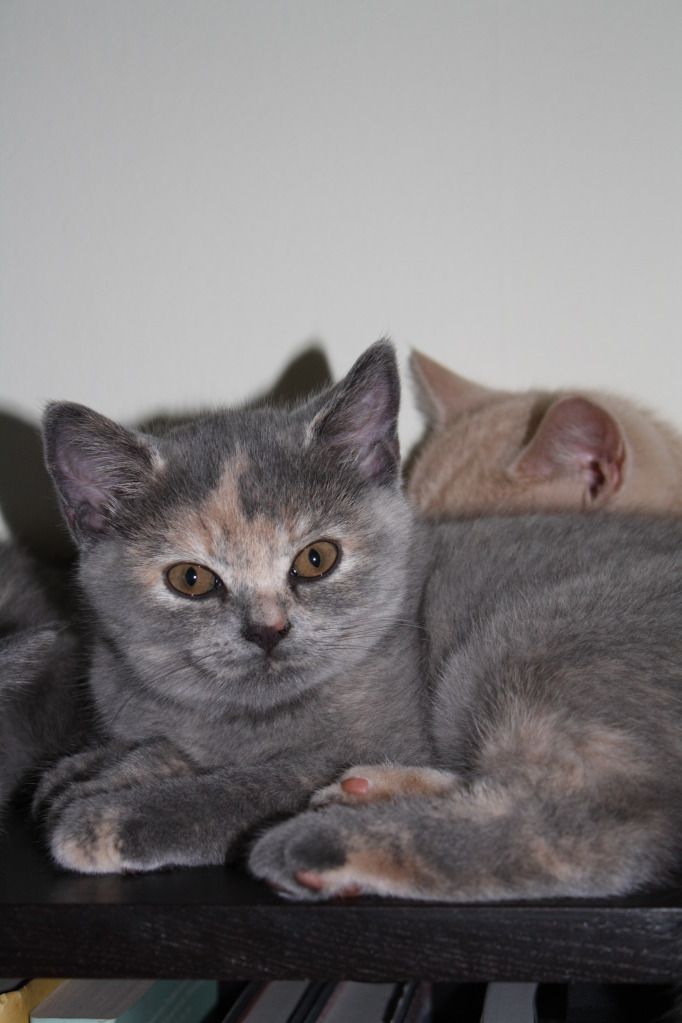 Reception
Sorry about the gazillion photos!