Post # 1
So it happened Bees! I had my first official sleepness night stressed out about planning a wedding!
The kicker? I'm not even engaged yet!
This is really coming as a shock to me becuase I've never been the girl to dream about her wedding, let alone lose sleep about planning the venue, reception, bridal party, colors, guest list, and dress before… and I drafted ALL of these things last night at about 3 AM.
I blame these shoes –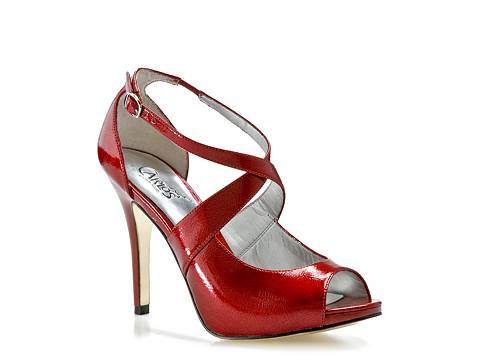 It all started spiraling out of control when I found these bad boys on DSW while searching for something to spend my $25 gift card on. I hadn't thought anything about what I would wear the shoes I'd find for, but for some reason when I saw these, I thought… wedding. They're slightly sassy, and would be the perfect unexpected compliment to an elegant wedding dress on my big day.
Any other bees find themselves stuck on one piece of their wedding planning which evolves into a full blown epidemic?