Post # 1
Hey Bees! So I just played with some centerpiece ideas and need some honest feedback please!
Remember these are rough ideas, but I guess you need to start somewhere… Some basics about our future-to-do's… It will be in April (sping), colors are bright cobalt blue and yellow, venue is a golf course with a waterfall overlooking ceremony. We are doing a semi-wine theme. I say semi because I love the look of cork and wine bottles and we do love our wine, but I didn't want to go over the top with green, purple, grapes, etc. Lemme know your thoughts!
The first pic was my first trial and I thought it needed more. I wil still do surrounding votives, and lights around cork/ inside wine bottle.
First try: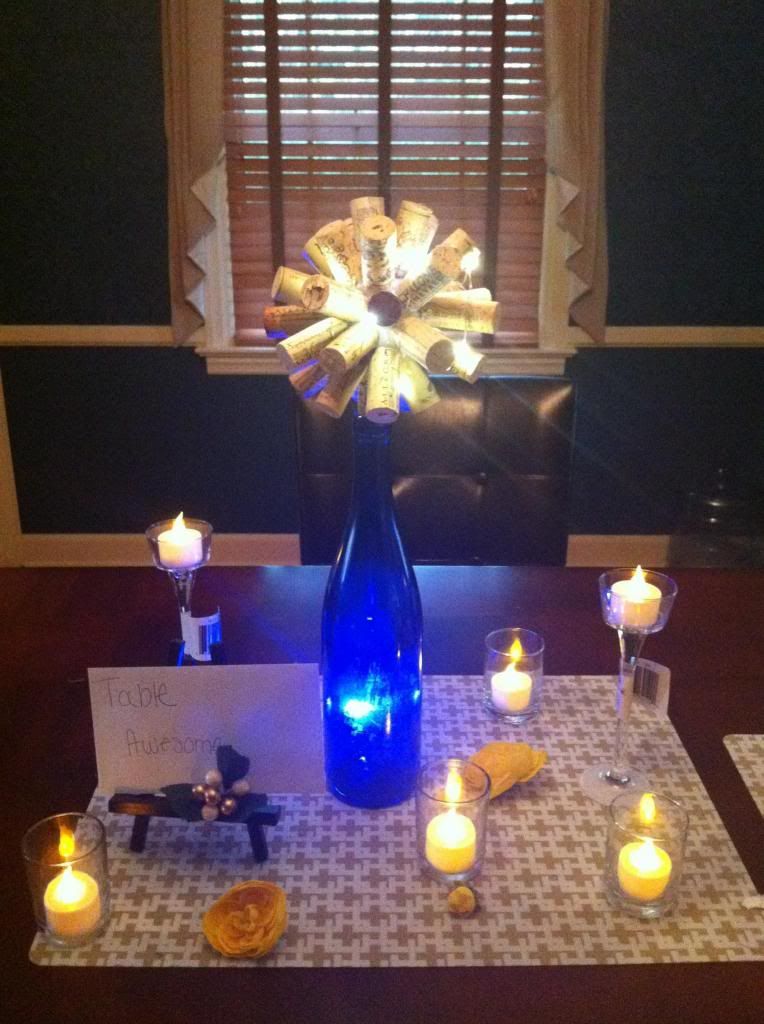 Plain:
Leaves and crystal: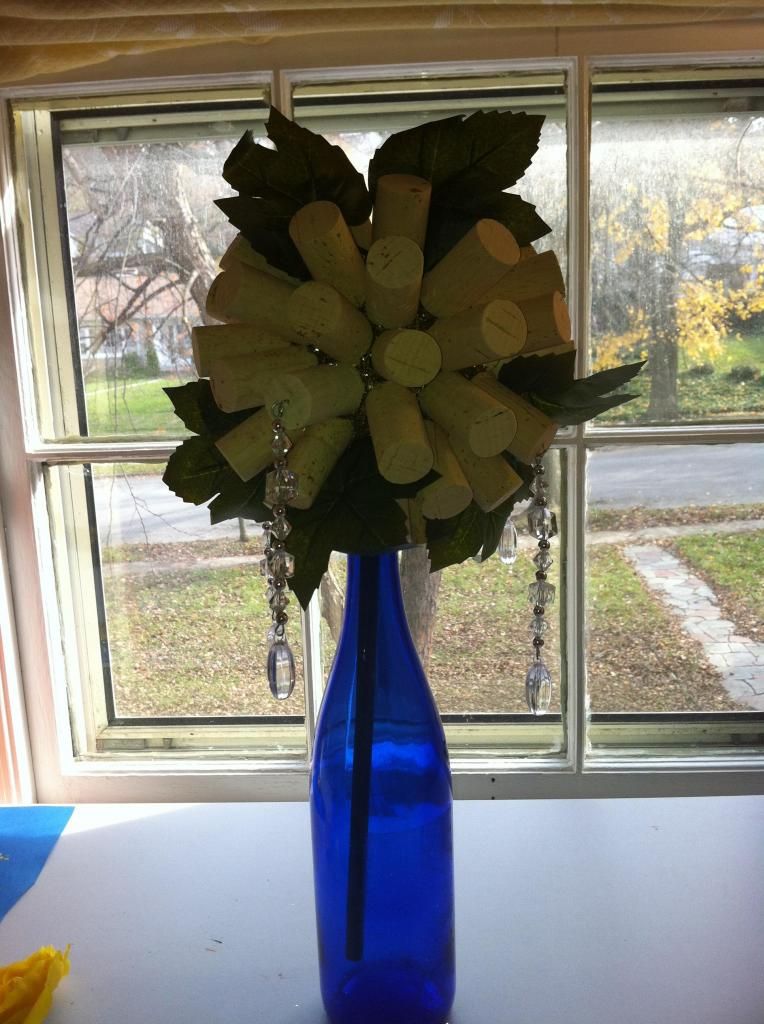 Leaves: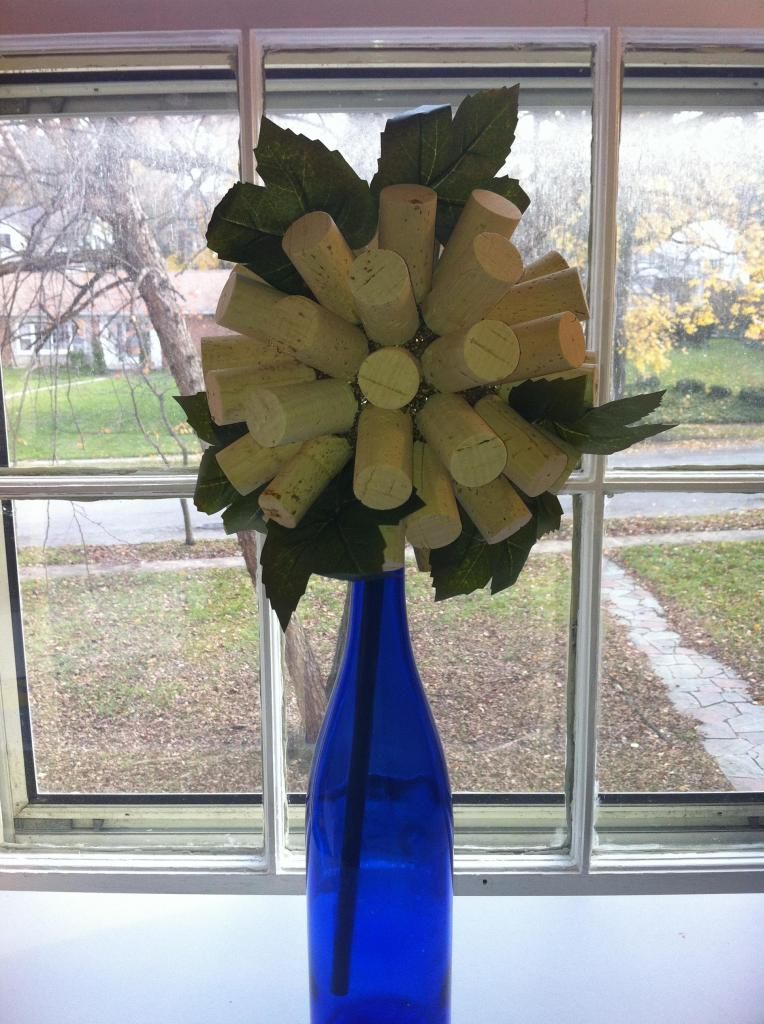 Leaves and vine:
Leaves, crystal and vine:
(There would not be a random stick inside wine bottles as well, this was glued after a centerpiece idea gone wrong and didn't want to redo the entire cork ball to remove that part)
Any advice is appreciated!! Thanks ladies!