Post # 1
So if you followed along, you would know that I made my own wedding dress. Well, if you were worried about me ending my updating, and perhaps wondering if I ever finished… I just wanted to let everyone know, not only did I finish with months to spare, but I got married on September 28, 2013 in my complete own creation.
Designed the garment, dyed the fabric, no pattern (all from scratch), hand sewed entire dress. Bam.
There were doubts, tears, frustrations. But at the end, it not only was the best $100 I ever spent, but it was the best decision I ever made.
My Maid/Matron of Honor sent me an email a couple days ago,
"I was just cleaning up my email and decided to look through one folder titled "J Wedding." Some of the first emails are pictures from different times Jen went wedding dress shopping. While you looked stunning in those beautiful dresses they all paled in comparison to the one you created. At the time I remember thinking how gorgeous some of those dresses looked, now looking back they don't come close to the dress you wore. That dress made you look regal and absolutely exemplified who you are, it was a beautiful creation for a beautiful bride! Just wanted to reminisce a bit!"
Thank you to everyone for your support, love, critiques (whether I agreed with what you said or not, it all helped and made me design the dress of my dreams).
Good luck to anyone planning your wedding, you will get through it and it will be amazing.
Onto to final result. I can't wait to get professional photos back!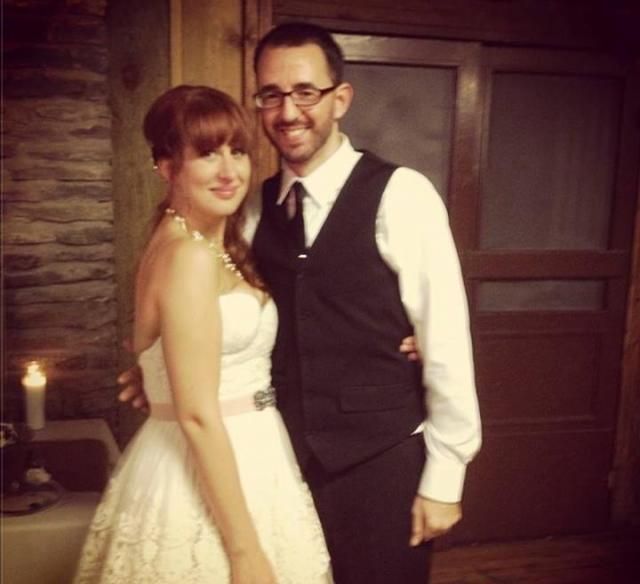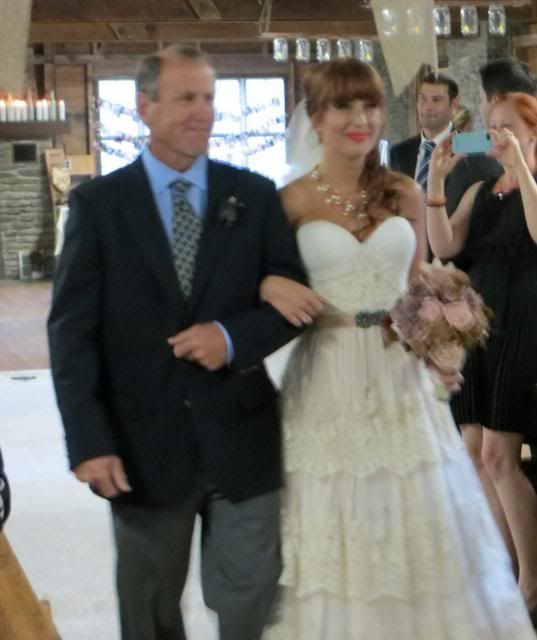 <a href="http://smg.photobucket.com/user/Bebej210/media/680330_10101258106092156_1781469124_o_zpseb38e805.jpg.html" target="_blank"><img src="http://img.photobucket.com/albums/v244/Bebej210/680330_10101258106092156_1781469124_o_zpseb38e805.jpg" border="0″ alt=" photo 680330_10101258106092156_1781469124_o_zpseb38e805.jpg"/></a>