Post # 1
So I am cheap and didn't want to buy the template from Papersource… so I just made my own!
I made a tutorial and templates for A2 and A7 sizes. They're on my blog if you want to check them out! my blog
If you don't want to check it out, I'll just post a pic of one I made with a cute subtle damask pattern on it!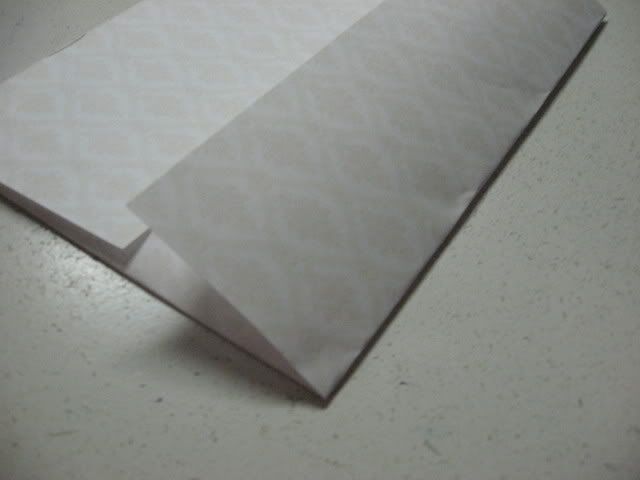 Another idea if you don't want to do the liner separately is just printing on both sides of a piece of paper and tracing my template onto it, and putting the envelope together that way. Instant liner!! Woohoo!!