Post # 1
Soo my issue is, I'm having a spring wedding. Fiance has Celtic background and wants to get married in his family's tartan – no big deal. this is the tartan: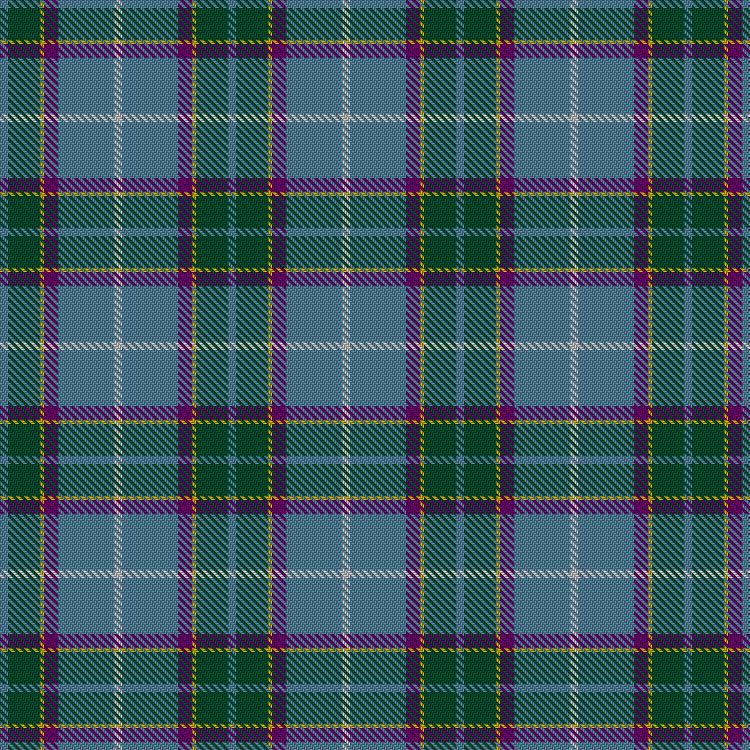 The groomsmen will be wearing very dark grey/almost black plain kilts.
I love the kilt, but I don't want to use any of those colours in my wedding =/ I sort of feel like the decor/BM dresses should be coordinated but I find myself drawn to other colours.
Would it look ridicuous and out of place if we had, say, light springy decor (pinks or yellows or whatever) and Bridesmaid or Best Man dresses that don't match the kilt? I think the colours in his kilt are more suited for a winter wedding, I just don't want things to look so mismatched!