Post # 1
Hey bees!
I have finally decided on my bridesmaid dresses. I am going to go with these one shoulder Donna Morgan dresses (in blush – the colour pictured).
I have also fallen in love with these necklaces from Etsy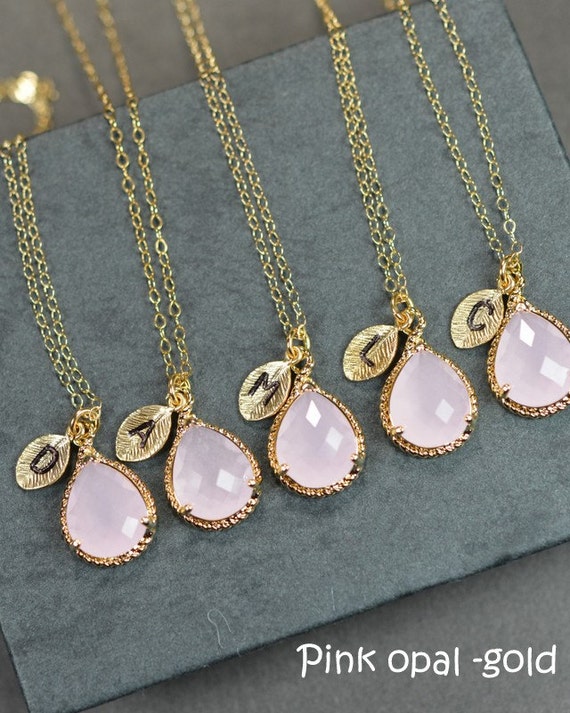 My question is would they look okay with these dresses? I am not sure about the whole necklace with a one shoulder dress thing and I am also not sure about having the light pink stone with the link pink dress – will it blend too much? or will the gold make it pop?