Post # 1
I bought some knock off Spanx type undergarments from Kohl's. However, midthigh where they stop, the band is rather thick and you can see where they stop on my leg as plain as day through any dress pants. Not good.
Does the real Spanx avoid this? Are they seamless? I am not a thong girl AT ALL. So I'm trying to find an alternative for visible panty lines with my nice dress pants.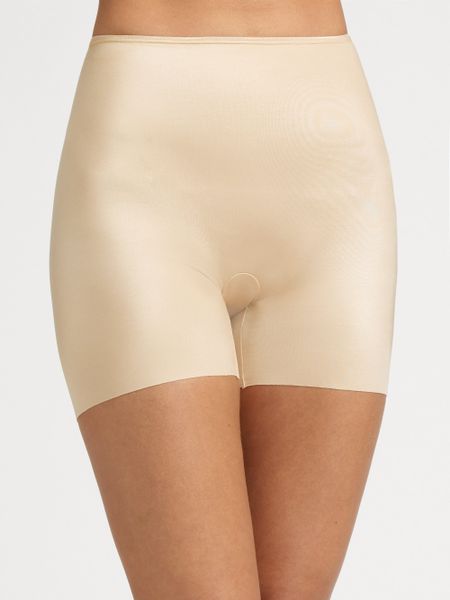 Do these work? I can totally see them riding up.
Or even regular underwear that have a guaranteed no panty line?