Post # 1
I've never hear of rings "cheating" before weddingbee. I have seen it brought up on a few threads so I'm curious, how many of you think that there are styles that are "cheating"?
In case some of you aren't familiar, here are some examples of the various settings in the poll.
Cluster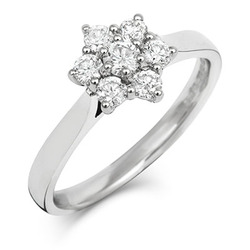 Halo
Illusion
Simulant (this one is a CZ)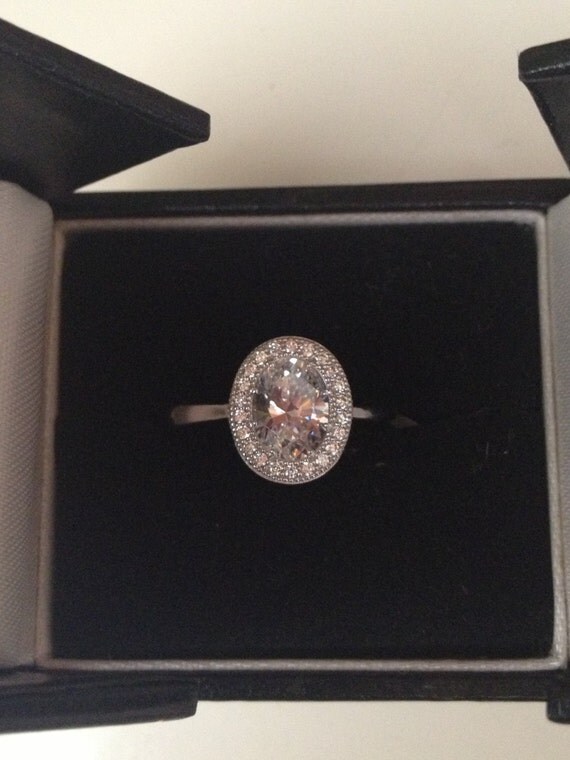 And gemstone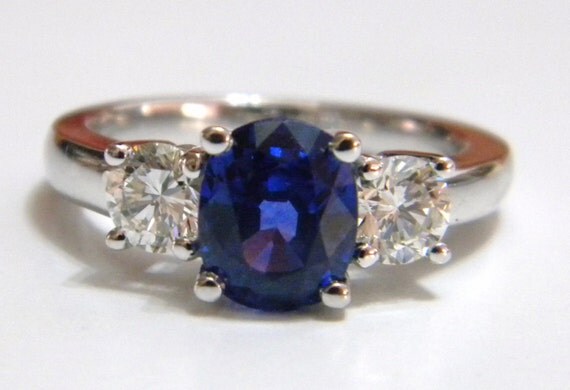 Edited to add that I personally do not feel that rings can cheat, I am just curious about how many others may think that way. I do feel like the bee is probably "harsher" when it comes to judging rings than real life, but I am still curious.