Post # 1
I'm having my engagement party brunch next Sunday. It's still cold in NYC but the party will be inside at FMIL's apartment. What do you think of this combo?
Dress: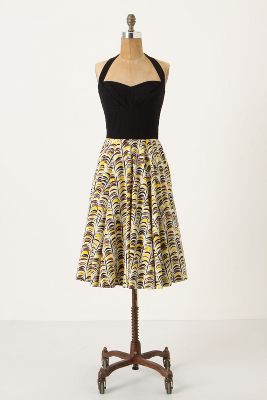 With a cropped houdstooth 3/4 sleeve blazer and nude suede pumps, like these:
Here's a terrible cell phone dressing room photo.
Honest opinions? Thoughts on accessorizing? Hairstyle?