Post # 1
I want this shape for my flowergirl basket:
rather than this shape: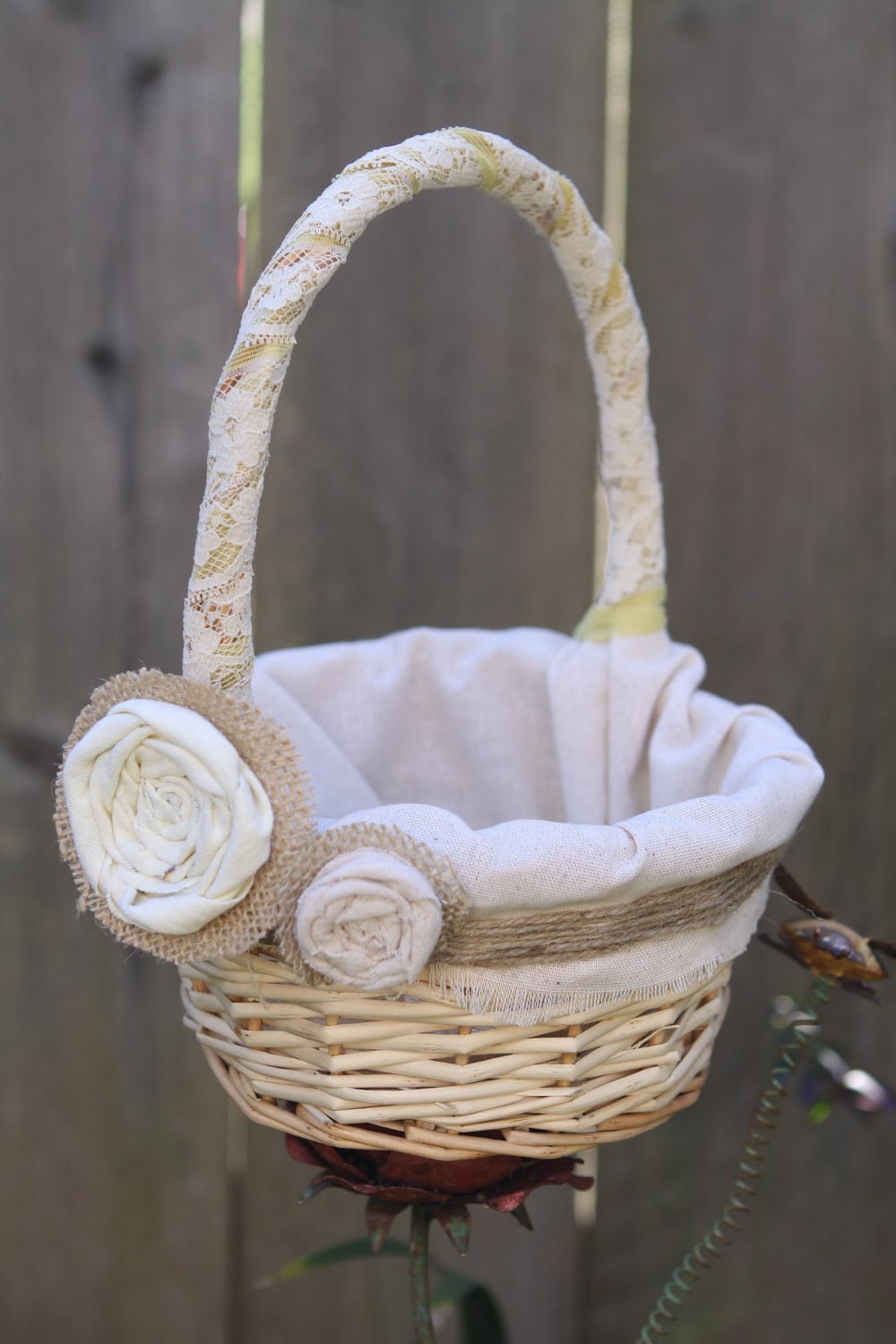 But when I try to describe to someone what I want, I don't think they understand because I just say something like "flat with curved sides and open ends" …clear as mud. Does this shape have a certain name that I could maybe search for to buy online? I plan to DIY so I want a plain basket in this shape!