Post # 1
Hi Bees! I got married in the elegant Pronovias Laila for my winter wedding. Now Laila just hangs in my closet, super lonely, except for on days when I sneak little peeks at it because it's so beautiful and I love it. That said, I'm thinking of dyeing the dress and taking it out on the town! Has anyone done this? Maybe with Intimate Dyeing, the Ivy and Aster "To Dye For" collection, or by hand? Thoughts, suggestions, company names I should reach out to?
Thanks!
Here's the original dress:
And here's the color I'm thinking of:
Of course, there's also the blue route: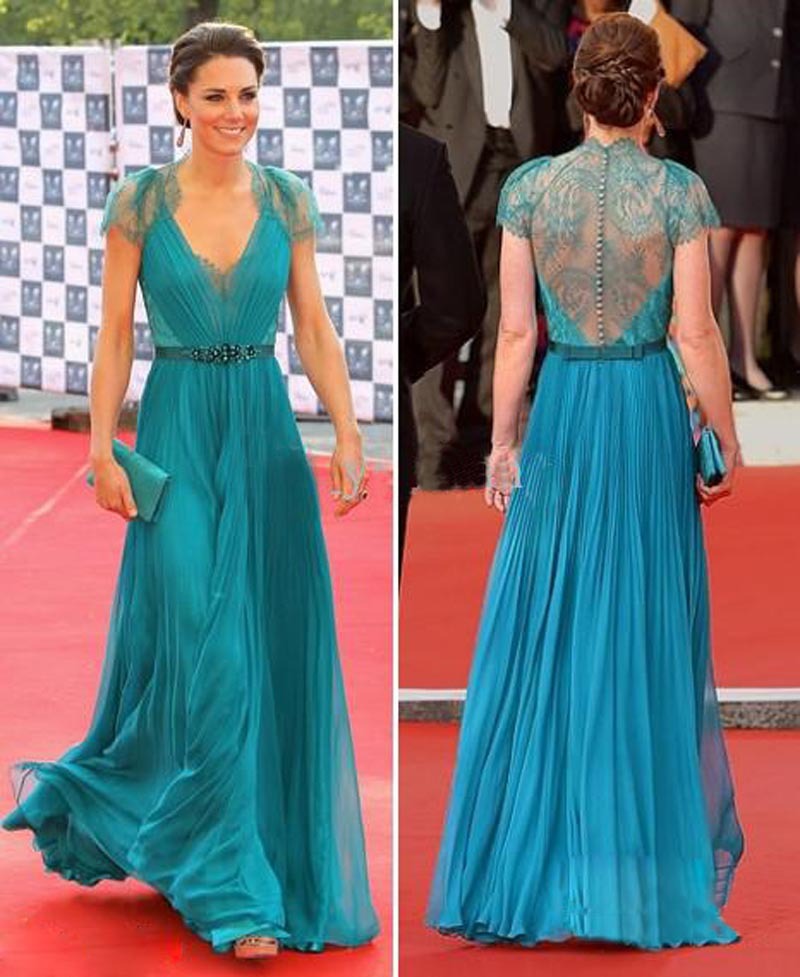 This wedding dress turned out great!
Apparently, Ivy and Aster used to have a "To Dye For" collection featuring dresses that could be dyed for you right after your wedding!