Post # 1
So I've spent my evening online dress stalking…. I have become a fan of the chiffon flowy gown.. As I was on facebook I searched the David's Bridal page and started looking through the photos… I came across this picture and absolutely love the dress.
I went on their website and started to search for the dress, my search found WG3128.
I'm guessing it is the same dress but with a bigger slip and a sash? Anyone agree?
I also came across this Oleg CPK440, of the same shape and idea, but I am not exactly a fan of the beaded belt part.

Any ladies have dresses similar? I would love to see them!
..I am forever changing my mind, but my Dad will be coming with me to my next appointment (finally!!) and a dress WILL be purchased!
I have been searching for a dress with the right balance in size, I have tried on a few ball gowns and loved them…my only issue is trying to walk across the small bridge way where our ceremony is taking place. I don't want to over power my Dad and push him out of the way with my dress… So I have been searching for a dress that is a little more toned down, but still has a feel of ball gown-ish. My girls will be wearing blush dresses and I would like to accent my dress with a blush sash…
Any suggestions/help are welcome ladies!!
The girls dresses 🙂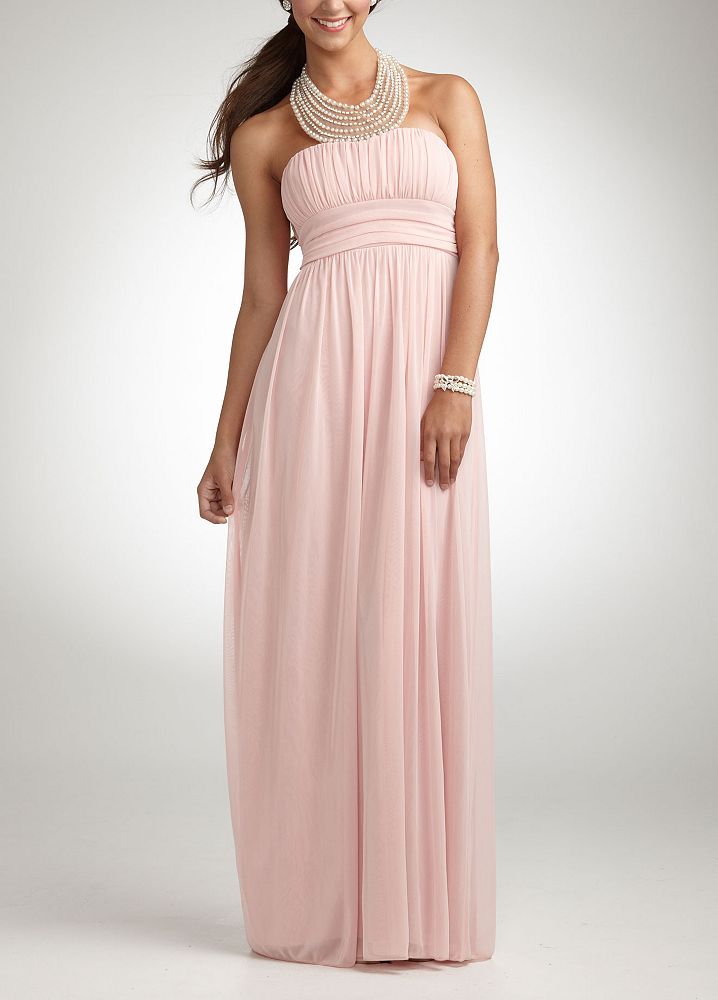 I have been back and forth on picking a dress, thank god my Dad is going to be coming this time..he will be able to sway my pick and help me make a purchase!