Post # 1
I have been looking for flower options and had really been considering buying Sams Flowers which are great, but they don't have many choices when it comes to color. I stumbled upon a dried flower seller on etsy and I think I'm in love. You can purchase them ahead, the color is amazing, they won't die….What do you think?
Our wedding colors:
Some of the dried flower arrangements I've fallen in love with…
Bride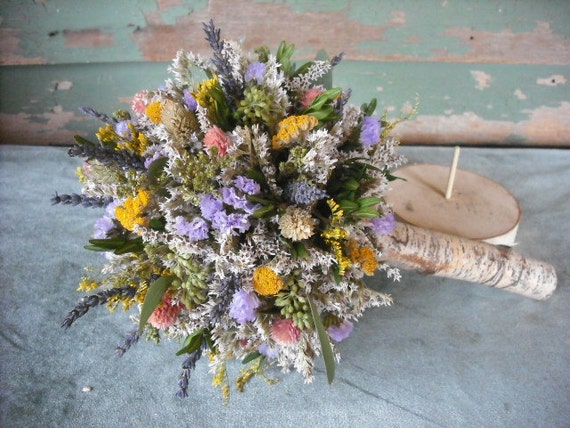 Bridesmaids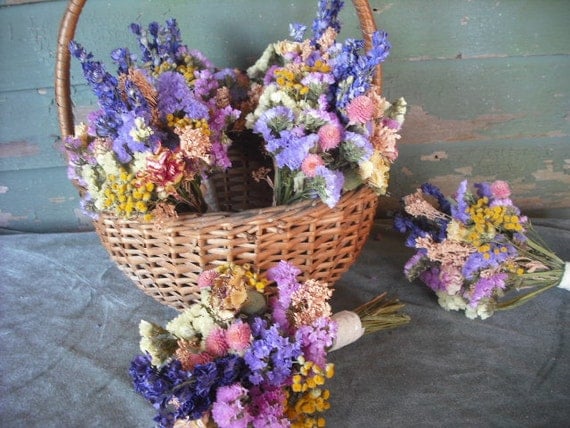 Garden Wreath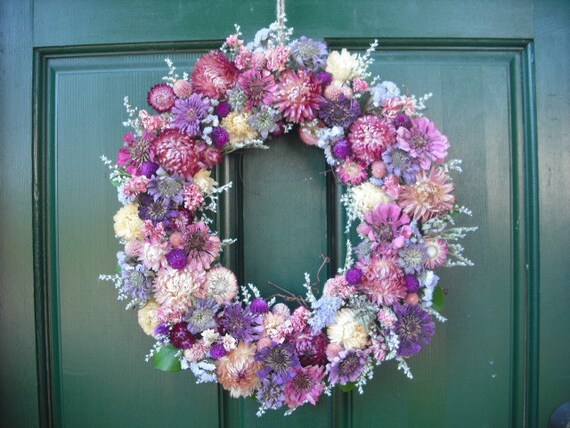 Arch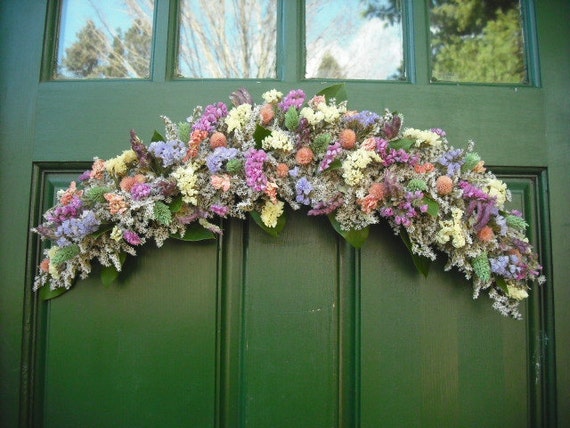 I love this bout so much!