Post # 1
I'm planning to pick something cute and dressy for one outfit and fun and casual for another. But I'm not sure if they're good enough. I want to wear clothes I wear every day.
Here's my dress: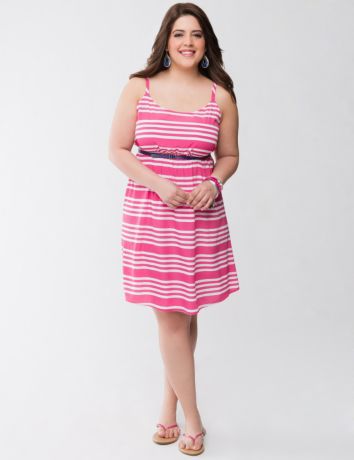 And here's my top. It's either this:

or this (with a long white cami underneath)

Or maybe I should wear all 3, eh?