Post # 1
Mr. whitesonnet and I are born Detroiters. We love the city and it only made sense for him to propose to me at the city's most recognized landmark, The Renaissance Center. As a result, we went back there to take our e-pics. Detroit is working on revitalizing the riverfront; there is currently a finished mile of boardwalk and open space for Detroiters to enjoy. The hope is to have it cover the 5.5 miles from the Blue Water Bridge to Belle Isle. Our wonderfully talented photographer Amy Boeve was there to catch it all!
Go here for all the preview photos: Amy Boeve Photography – E-Session
And, here are some for you to check out: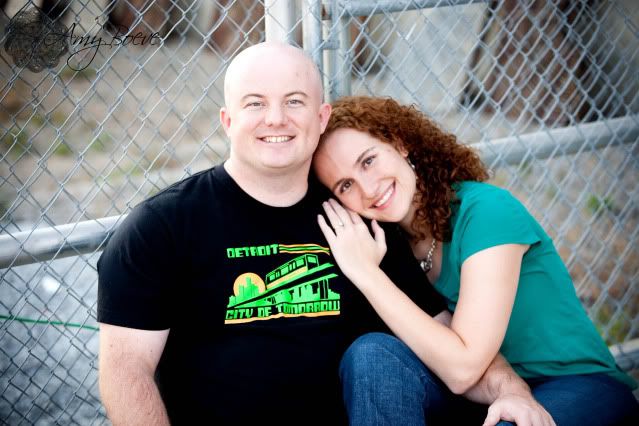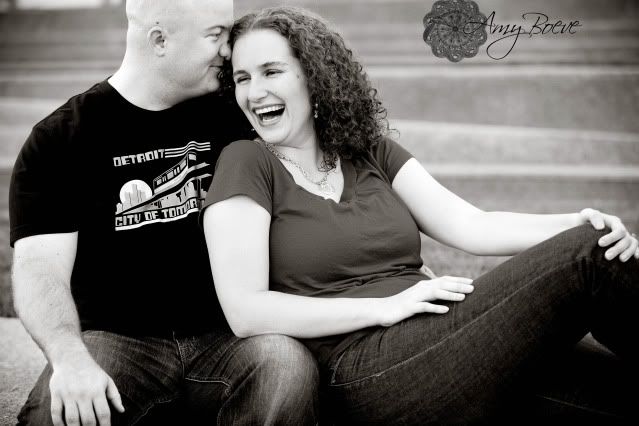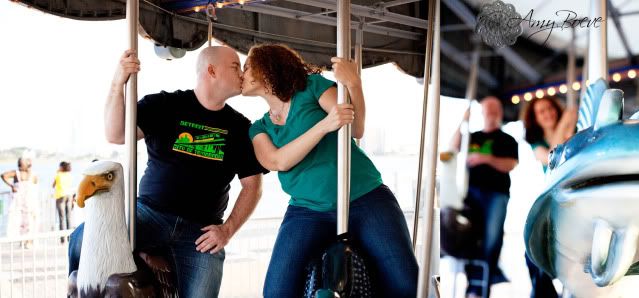 Much like Mrs. Peep, I laughed the whole time! I expect lots of laughing photos in my future.