Post # 1
So I was allll set to order these earrings.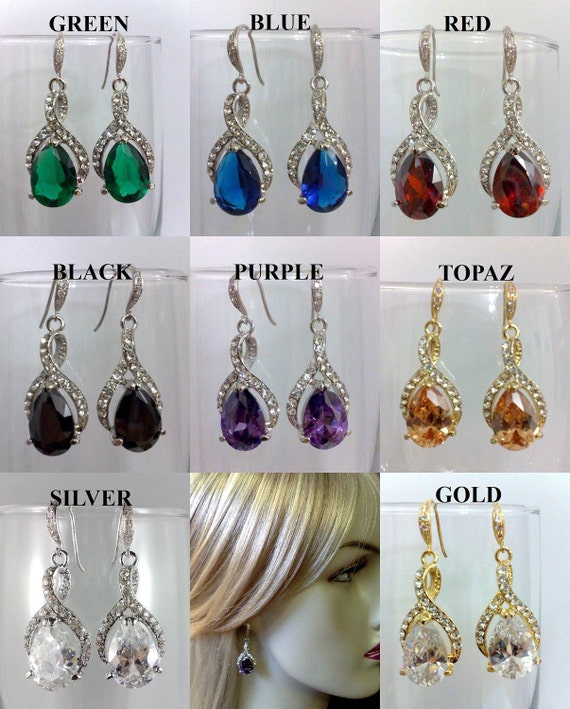 Actually, I did order them. But then the seller responded to me saying that the blue earrings don't come in yellow gold, and that she is canceling my order. So back to square one.
I don't know why it is so difficult to find anything in yellow gold! I really wanted earrings with sapphire blue to match my wedding band, but they all seem to be in white metals.
Anybody else having difficulty with accessories?