Post # 1
Hi Bees, I'm in the process of selecting a pair of earrings to wear on my special day. I've decided that I want to forego wearing a necklace. I may do a bracelet, but I'm not sure yet. Anyway, I've seen a lot of beautiful earrings, but I find something wrong with almost every pair. My main hesitation is I'm worried the pairs I do like will compete with the size of my e-ring. My center stone is only 1/5 carat. Don't get me wrong… I love my bridal set, but it pales in size comparison to the big, sparkly earrings I'm drawn to. Does it even matter though? I mean, how many brides are this picky? How many brides have a huge e-ring to match their bold earrings. Am I over thinking this? How did you bees decide on which pair you'd wear?
My dress:
My set:
One pair I'm considering:
Love the milgrain detail that compliments my rings.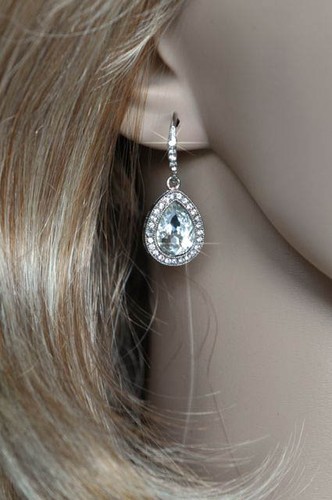 Chandeliers: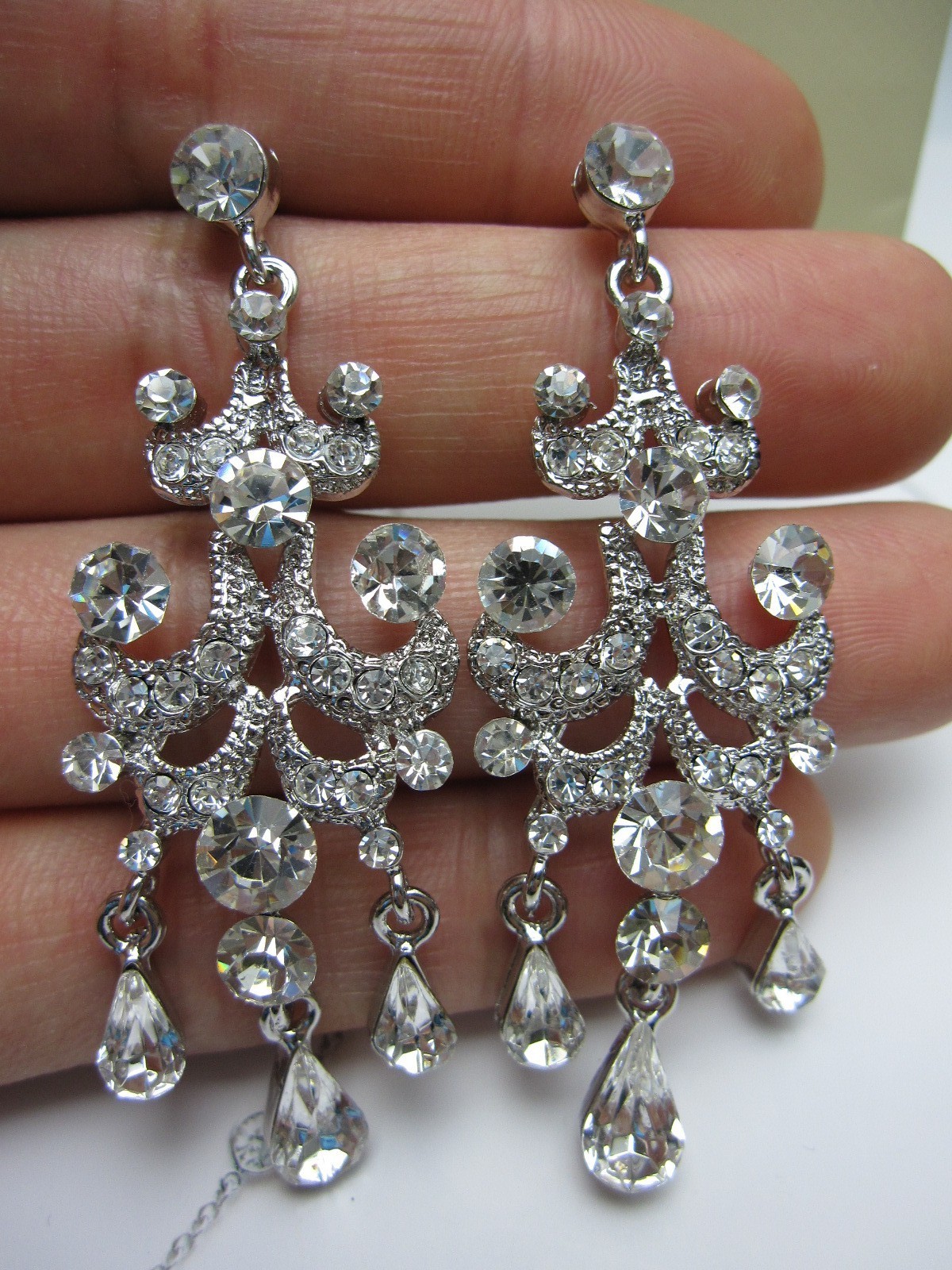 Long dangles:

More modest pair: