Post # 1
I haven't been able to find any double ring boxes that I like and wouldn't be too bulky for our Best Man's pocket, so I'm toying with the idea of using a nice pillbox instead. I can't decide between these two: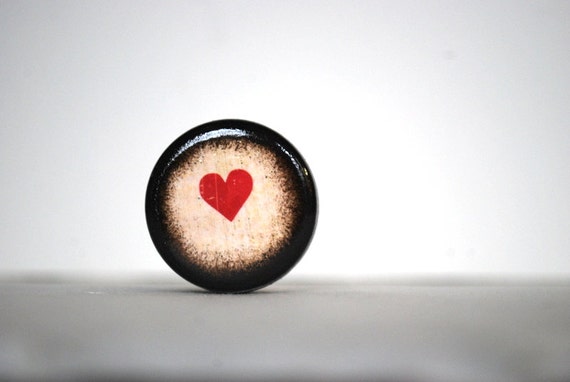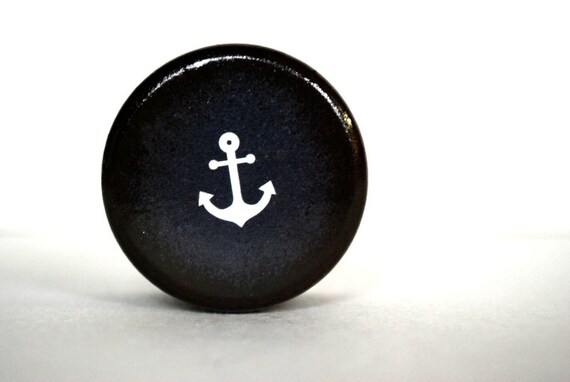 The anchor one I like, because our reception will be on a harbour cruise. The cruise has meaning for us as well as it reflects the place we first met. It does look a bit gloomy though, in all black (I don't think I can get it in another colour).
The heart one I like, because it has more colour and looks a bit brighter and cheerier than the anchor one. Obviously I'm drawn to the symbolism of the love heart as well.
They are wooden and unlined, so I guess I'm also slightly concerned about the rings rattling around in there until it's time to get them out; whether they'll scratch each other or if the tiny diamonds might be knocked out (both our rings have stones in them).
If I do end up ordering one I'll probably line it with a good amount of cotton padding or something.
I think I want to avoid things getting too fiddly during the ceremony, so would prefer to use one box instead of two separate ones.
Anyway, all the details aside… Which would you choose (and why, if you want to elaborate)?