Post # 1
Hi Bees! SO and I took a big step towards becoming engaged this weekend. Here's what we've narrowed down:
1. The center diamond will be a family diamond from my side of the family. There are several between .75-1 carat in a safety deposit box back home near my parents. We are visiting in March and that's when Mom and I will discreetly pick one out 🙂
2. Setting and labor will be from Shane Co.
3. We went to Shane Co. and found a setting and band we both LOVE. Haven't purchased anything yet.
Sounds perfect, right?! …And then I got home and started having concerns. The shank on the ring we like is very thin, which I love, because it looks delicate and pretty on my hand. But I would like to wear my ring every day and I'm worried that it will not be substantial enough. Also, the diamond sits very high. Although it has six prongs, I worry that the diamond will get caught or knocked on things and potentially fall out. With a family diamond that is priceless, this would be my worst nightmare!
So, your opinions, please. Here is the setting we both love: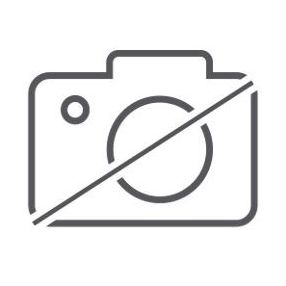 Having a hard time with the pic of the side view. Here's a link, if you're willing to view it. It's the first one on the page (top left): http://www.shaneco.com/Jewelry-Catalog/Design-Your-Own/Rings/Engagement-Rings/?O=Site&Metal=Yellow-Gold&ST=Pave
My questions are, should I go with something with more of a cathedral setting to guard the diamond along the side and a slightly thicker band, or stick with the setting I love and risk it? It's a big purchase for us, and I only want to do it once–i.e. I would not like to get a second e ring someday.
Or, suggest something totally new! (just not bezel.)
Thanks for the tips and advice!