Post # 1
Hey everyone! My fiance and I are getting married 10 months from today (eek!)…anyway, we got our engagement pictures taken about 2 months ago, and I'm finally getting around to sharing them on here!
Some of the photos are of my ring…my fiance and I are a little unsure about wedding bands…since my ring has a double band, I'm not sure it necesarily needs a wedding band, although we would both like for me to have one. The issue is, (not that I mind!), but Fiance doesn't really have the money to go buy me another diamond encrusted band. I'm okay with a solid white gold one, but I'm just wondering if you all think it would look okay. Let me know what you think!
Anyway, here are a few of the pictures!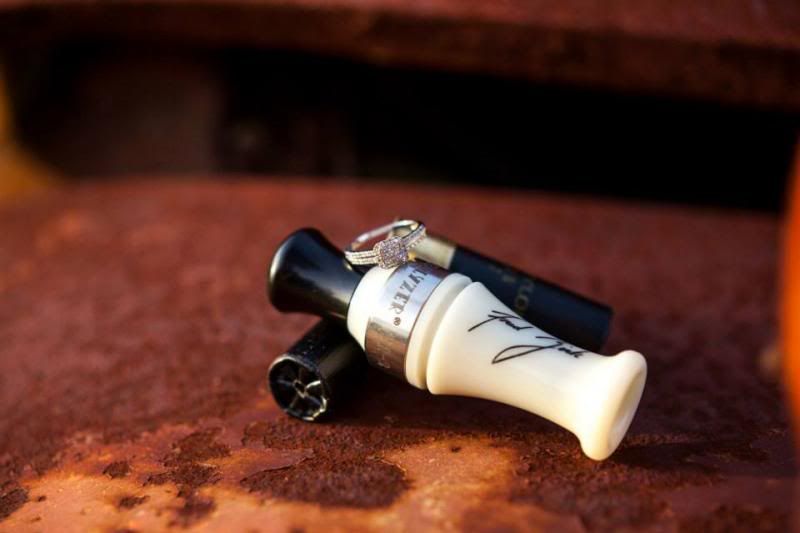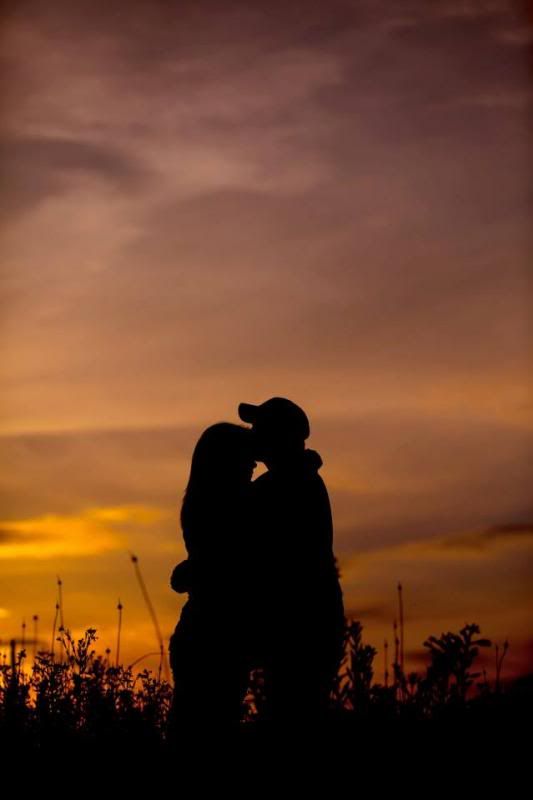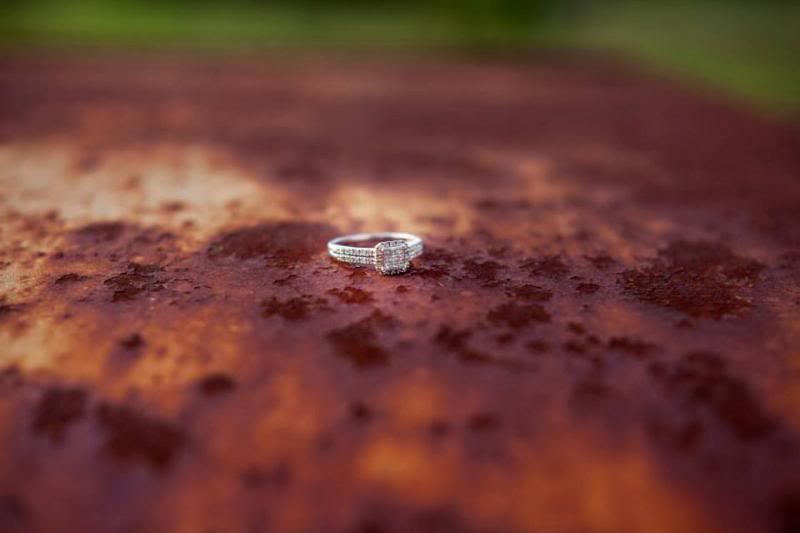 Hope you all enjoyed them!