Post # 1
Wedding: February 2014 - Windstar on Naples bay
Doing the shoot for my birthday, figured it would be fun since im also doing a makeup trial, so i'll be all dressed up! Here's what im thinking of wearing: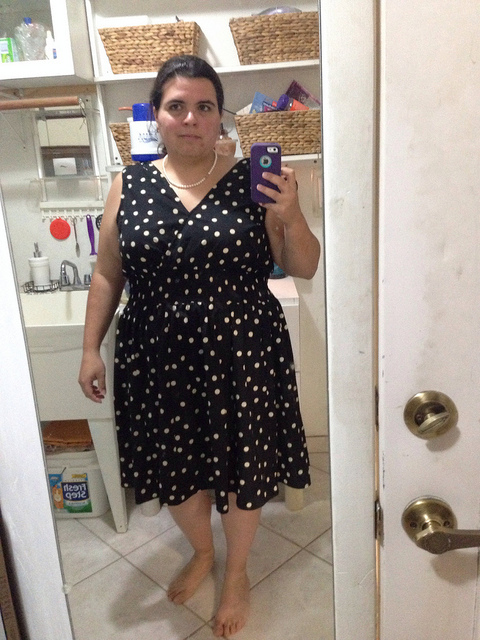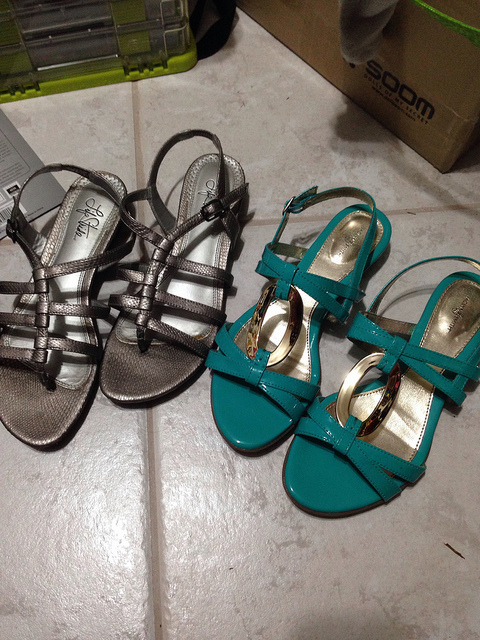 teal shoes on the right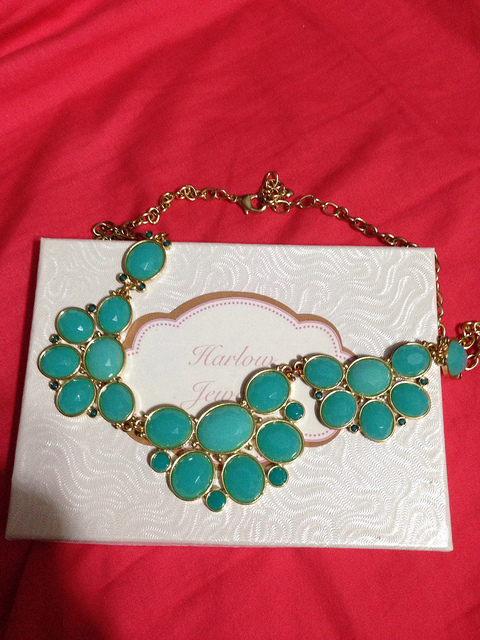 maybe doing a casual outfit around this vest: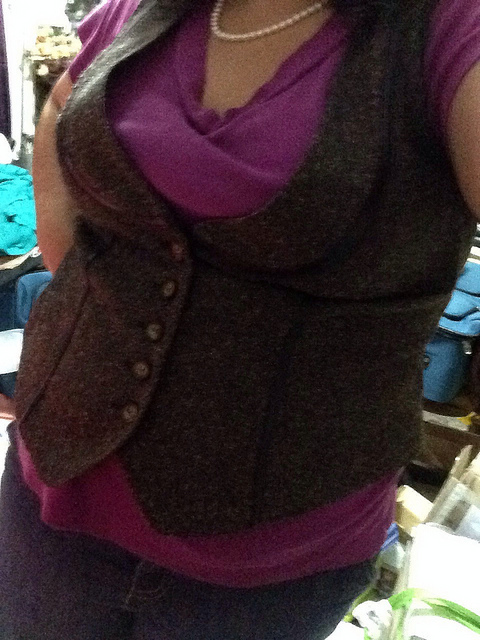 and i got my nails done today!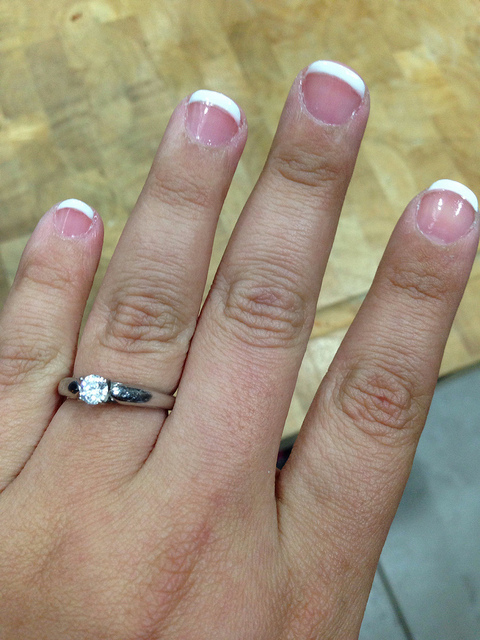 whatcha all think? advice? should i get anything for my head/hair? belt for the waist of the dress? would love some feedback!