Post # 1
I'm super in love with this type of escort table:
I'd prefer smaller bud vases and a garden bunch of flowers, maybe even babys breath.
I would use satin navy and mint ribbon to tie the tag onto the neck of the vase: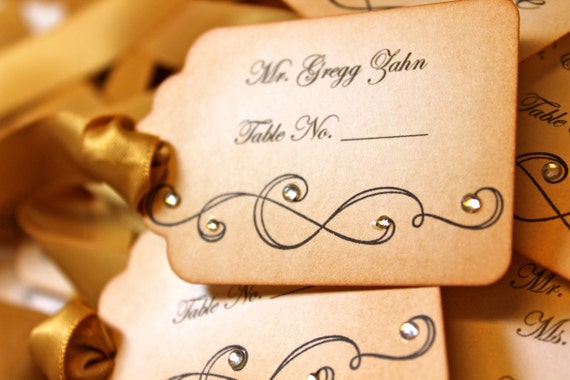 Do you think this will be cute? I really want to do something different and unique for the escort cards and table. Originally, I was thinking of doing votives with lit tea candles in it but I feel like lighting all those candles would be super stressful. Thoughts? Suggestions? Did you do this?