Post # 1
I am IN LOVE it Etsy. Seriously! First we get our totally amazing custom Ketubah for a fraction of he price we could find it anywhere else.
And THEN I go to order this one mirror for Hanukkah and see if I can get one for Christmas. Well, it sold before she could make the Christmas one so, she decided to make 3 mirrors and throw in 2 small ones for free! And all custom made. Love it!!! I can't wait to get these in the mail!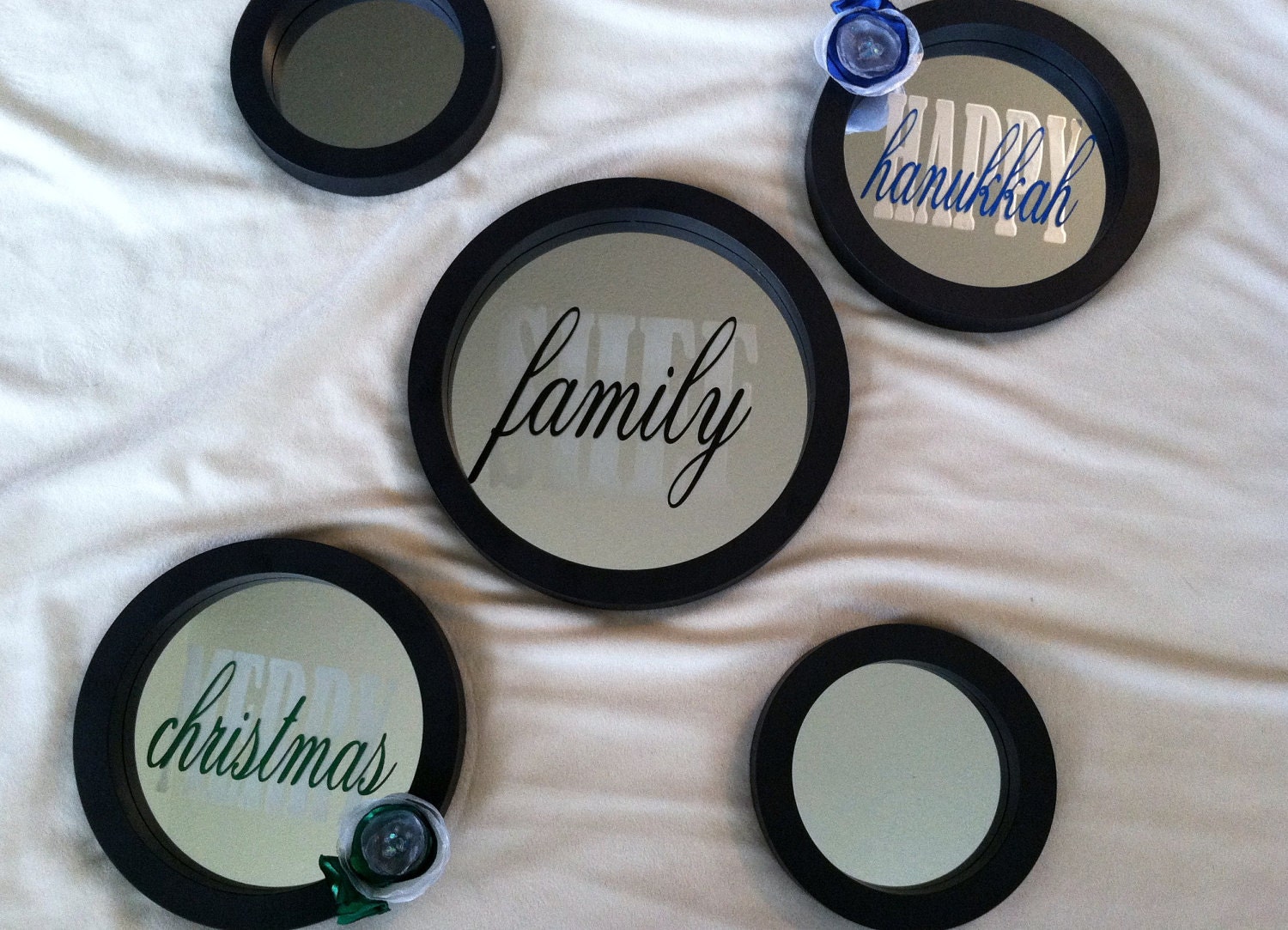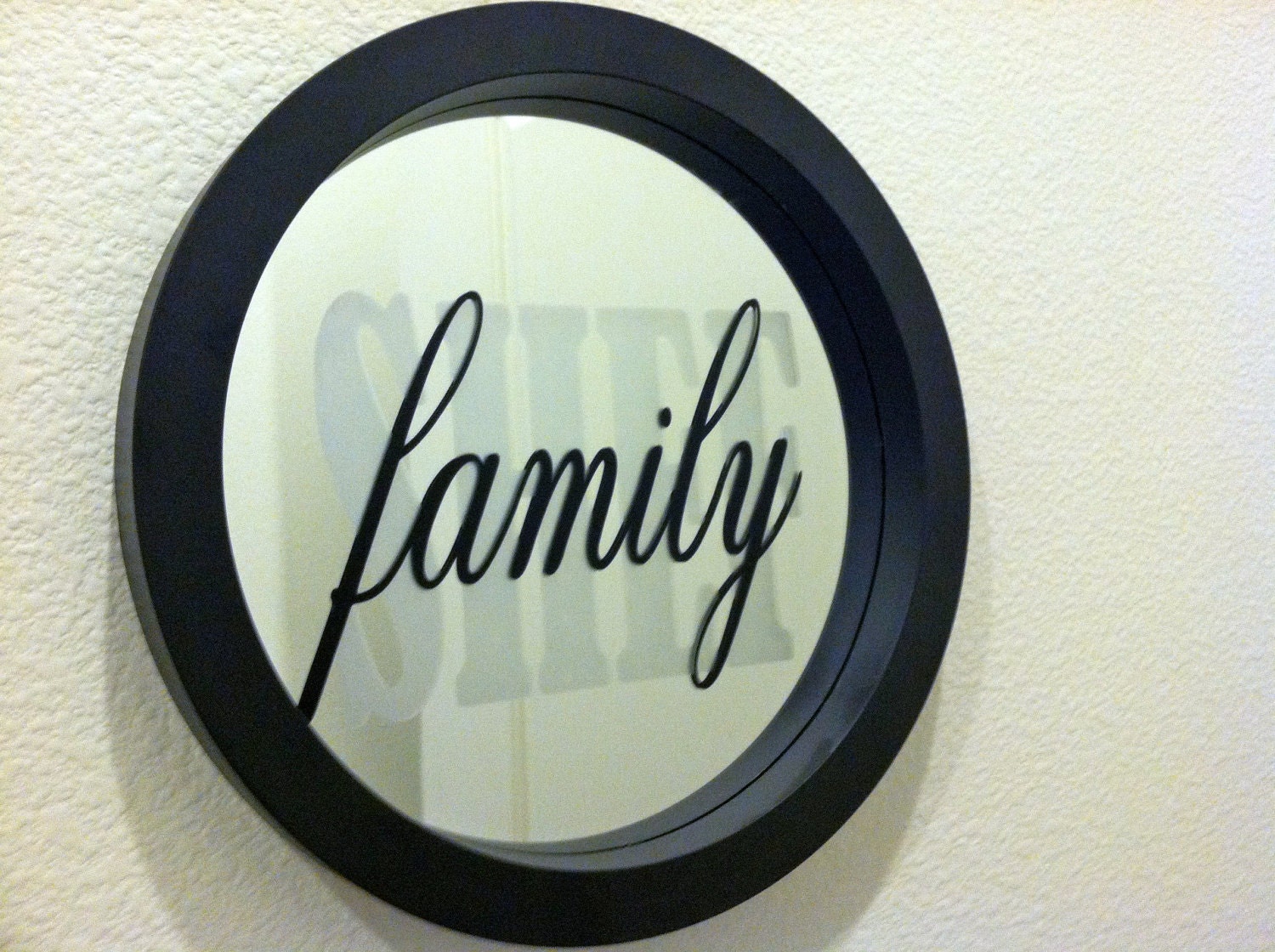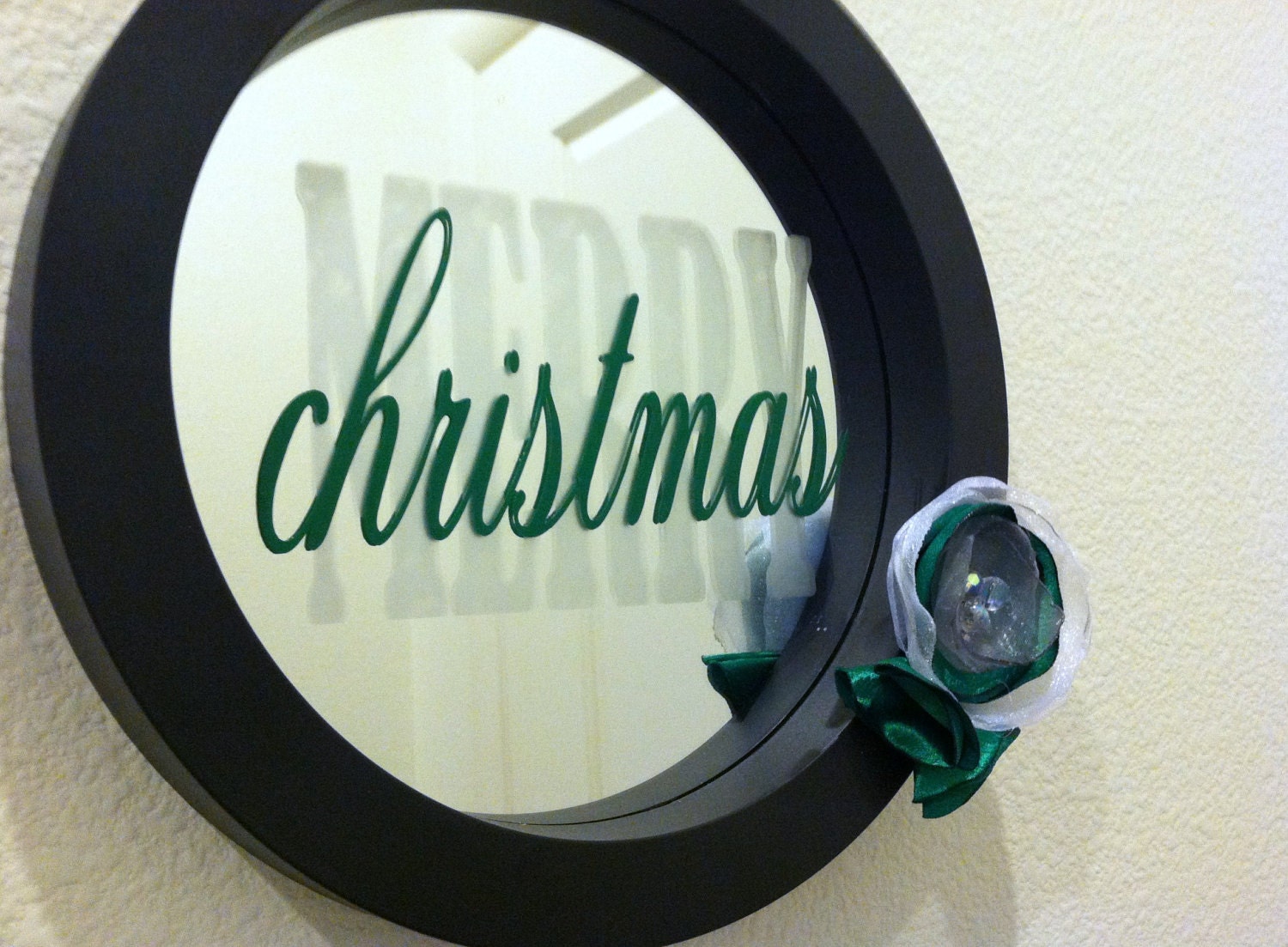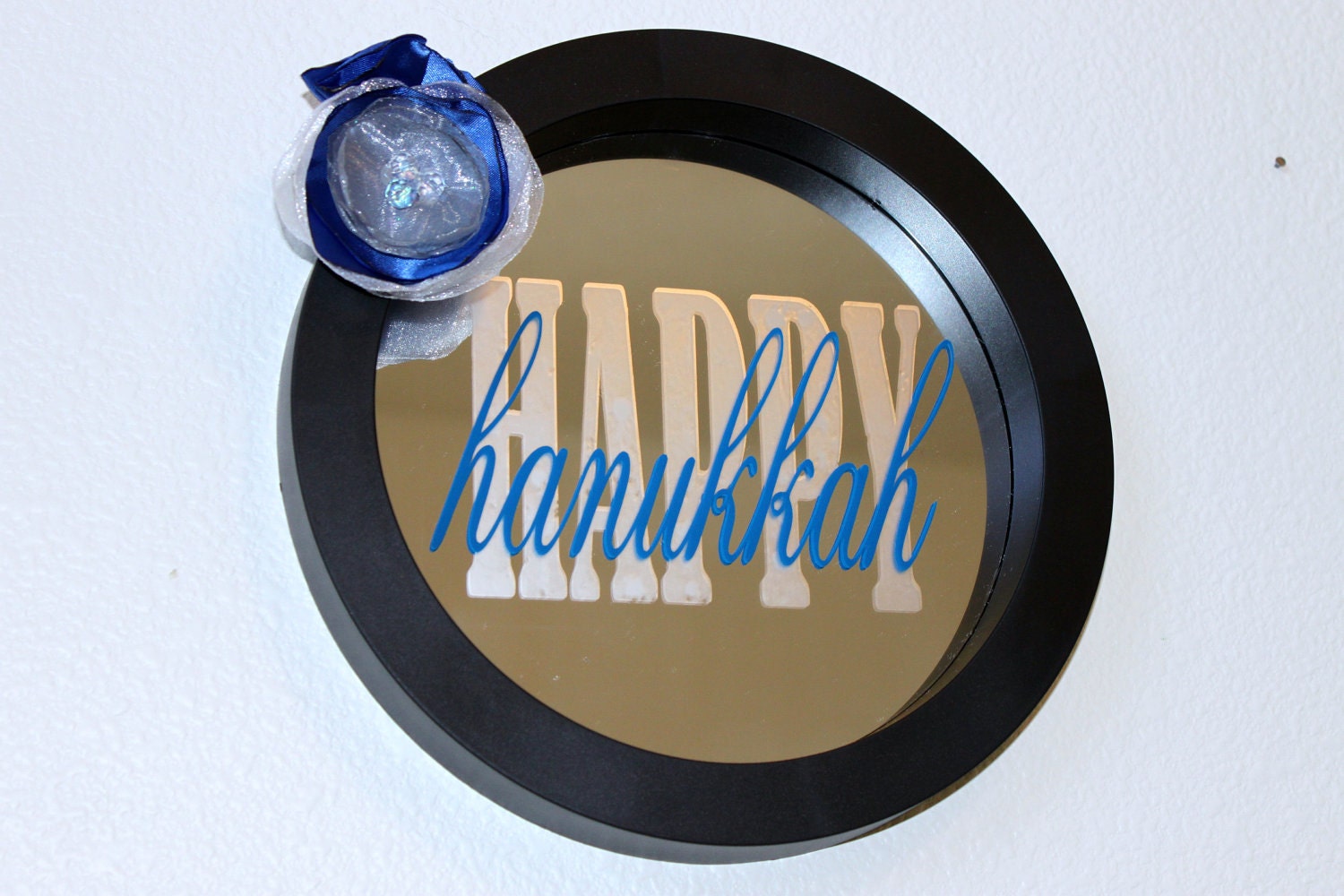 Show off your super exciting Etsy finds! Custom or not!