Post # 1
Hello all! I'm new to the group and am writing for HELP!! I am trying to decide on a color scheme/and incorporate a theme, but am having a horrible time.
I am a fall girl….warm colors, cool breezes, etc. I like the simple chic looks. I really like the purple, green, orange look…but I am trying to mix in the succulents that I love so much into the mix (for favors and accents with the centerpieces)
To add into this mix, my fiance is a pilot and it was a huge part of our meeting/dating experience, so we want to incorporate aviation. I was thinking of having some small paper airplanes on wire coming out of the centerpieces (like their flying) The tables would be named after airports like "ORD" for Chicago, etc for numbering purposes. And that our save the dates and invites might be boarding passes, etc, but that is to come.
some examples…minus the succulents in these photos…that's what I want to incorp.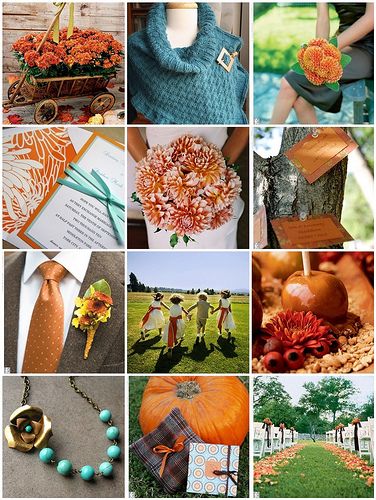 I am looking for ANY help with ideas, colors etc. 🙂
** I do not own any copyrights for these photos. I found them in a google search and LOVED them.**