Post # 1
I ran across one of these on etsy, and it seems like such a cute idea for BMs to carry! It'd be pretty similar to carrying a bouquet, but maybe more fun. And in an ideal world my BMs would love them so much after the wedding they'd hang them up on the wall or maybe use them for… fanning?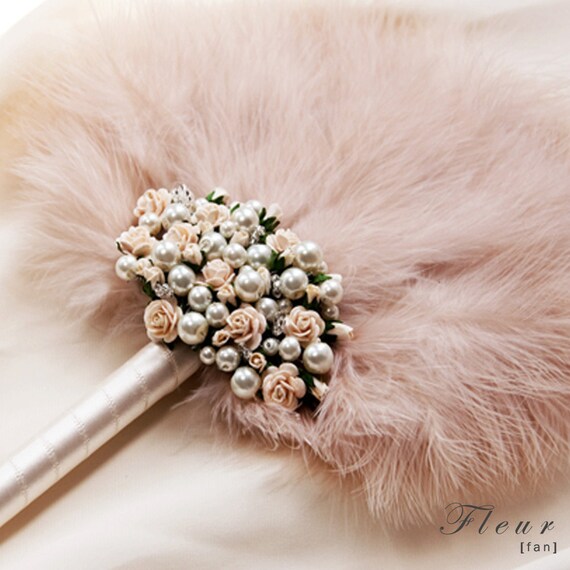 I'd be making them myself, something similar to this but a bit bigger.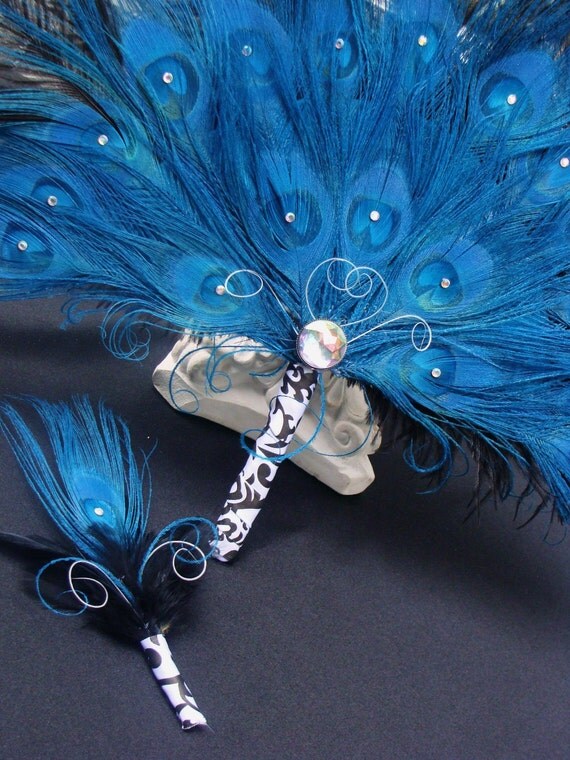 what are your thoughts? has anybody seen/done these? have pics?