Post # 1
Wedding: February 2014 - Windstar on Naples bay
So today was my second dress fitting. i thought my dress was coming home with me, but i guess they need to adjust the bustles a bit. I really wanted to feel bridal and special and really wished my girl friends could have come with me… i needed the enthusiasm! But my mother, god mother and her godmother came with instead. My godmother had not seen me in the dress before. So after some fussing (wrong size petticoat) i manage to get in my dress. i step outside in my shoes which also arrived, and i didnt get much of a responce from anyone. i mean mom has seen the dress on now like 3 times so i guess her responce was to be expected, she was fussing with the dress and stuff. (fluffing it out.) my mother's god mother has also seen me in the dress once (whether she remembers or not) and pretty much smiled and approved… i was just disappointed with my god mother's responce… she just didnt seem to have one. she said it was simple and pretty and then was fussing with her phone.
So i decided since i was there that we finally needed to decide on a hair piece, since i was all dressed up, had my veil and my necklace and dress on… so they all picked out a hair comb which was beautiful! but after wearing it for a while i was afraid that you wouldnt see it, only at certain angles. I've loved the headband look for a while now so i wanted to try a hair band on. the lady of the shop picked one out for me and i tried it on, and decided thats what i liked better, it made me feel sparkly and happy and kind of princess like. So i had a very brief moment of feeling bridal staring back at myself in the mirror. Everyone else just seemed disapointed with my going with the headband…and i guess that was the final straw to my buzz kill. i wanted to be happy and excited that my look was finally coming together… why wasnt anyone else happy for me? 🙁 I mean its even affecting me now that i think i dont like the headband cause the pearls are too big? bulky? i dunno… So i'm sharing with you girls because i want some happiness and enthusiasim! (and to make it better i finally got some preview shots from my e-shot and will share at the end of this… but please tell me what you think!)
So the hair piece everyone loved (i loved it too, but i wanted my hair piece to be noticed… so i didnt like that you can only really see it from one angle)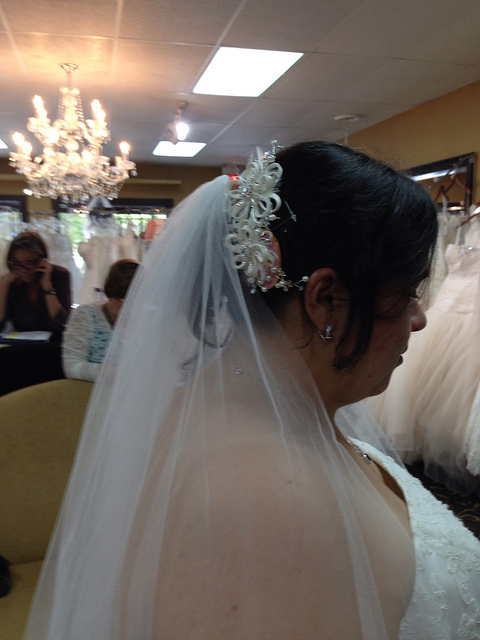 and then the hair band, (note my lack of enthusiasm… i was trying to teach mom how to use my phone as well as trying to chat with people… but really i was just upset that no one seemed very enthusiastic about it.)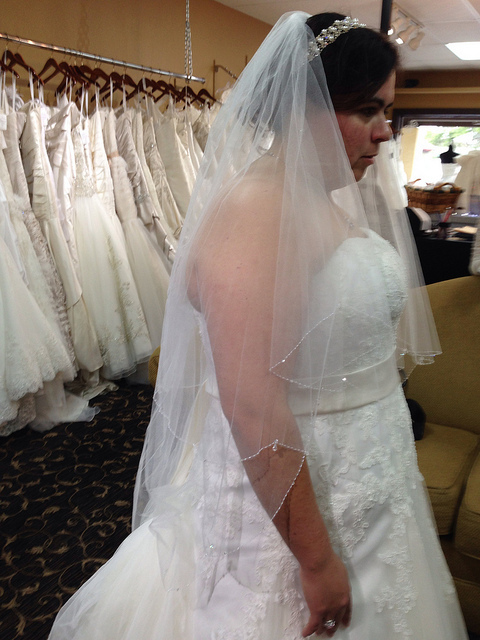 A brief moment of happiness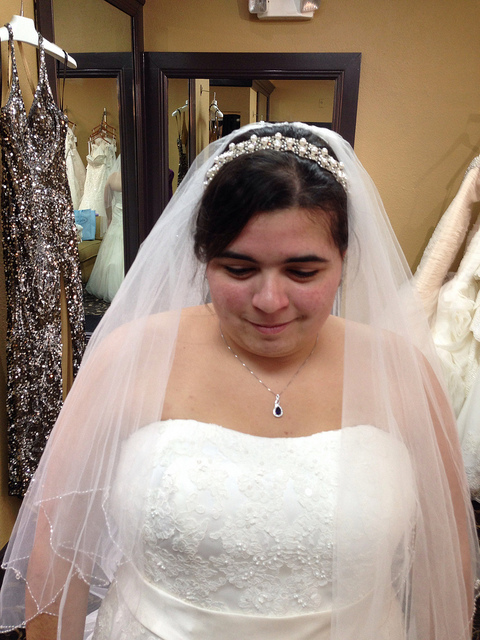 and the final look, before i finally took it all off… (again i have such a non enthusiastic look… i dont know why i feel kind of blah about things at the moment)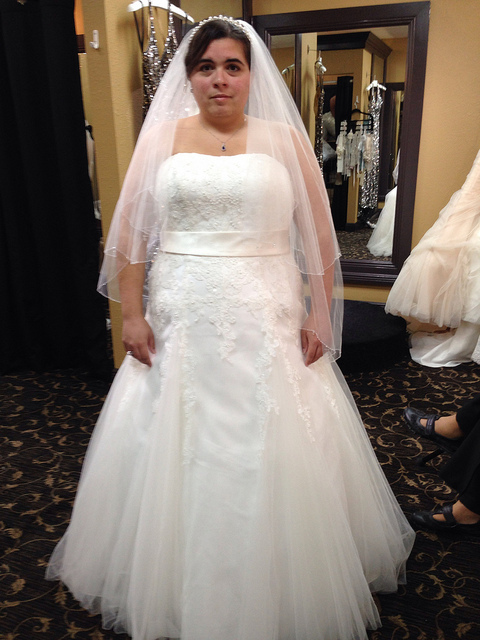 I realise now i didnt take pics of my shoes. hahaha! So tell me ladies…. what do you think? is it too much? are the pearls in the hair band funky? do you like it?
and so this thread isnt complete whiney blah-ness here are some previews i got for my engagement shoot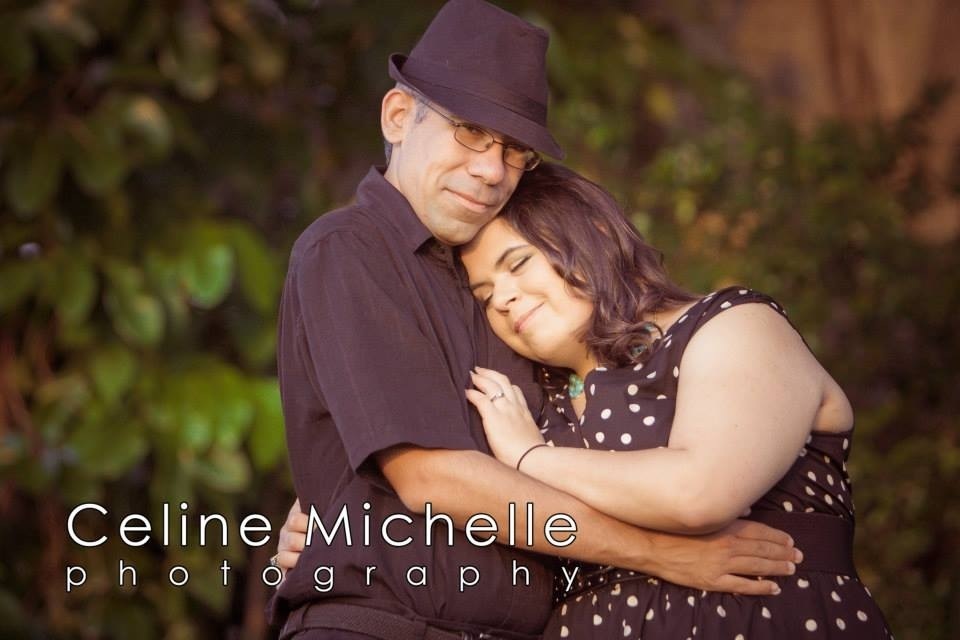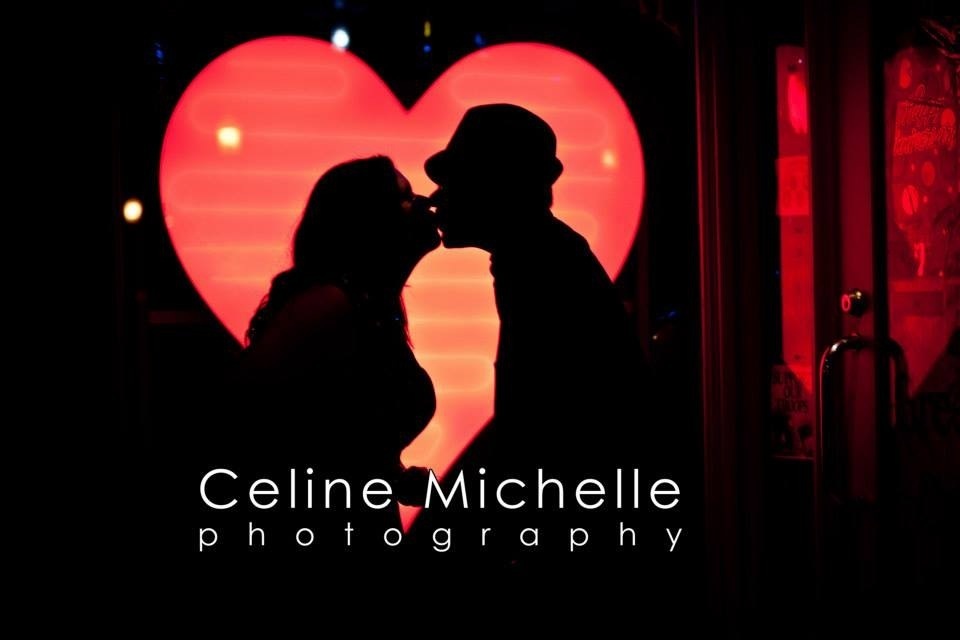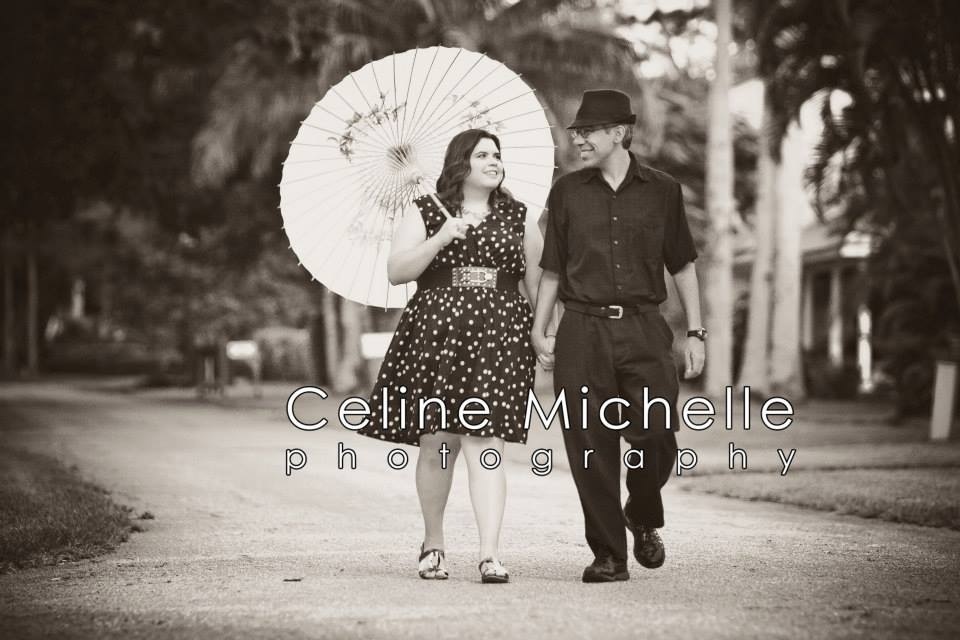 So whatcha all think?