Post # 1
So BFF Maid/Matron of Honor and I are in the process of getting flower girl dress ideas for her daughter, my "niece" who is going to be 7 before our wedding.
Should the flower girl match the bridesmaids/flowers somewhat? I mean they will have green mostly green in their flowers, and the guys with have a green tie….should I tie her in to the purple/magenta/fuschia family? Or could I get away with sage?
The bridesmaids are in Azalea, which is this:
and the groomsmen will have green ties possibly one of these shades:
and will be wearing medium grey suits.
My bouquet will consist of:
and bridesmaids will have:
something with a cross between these….
Which flower girl dress do you like?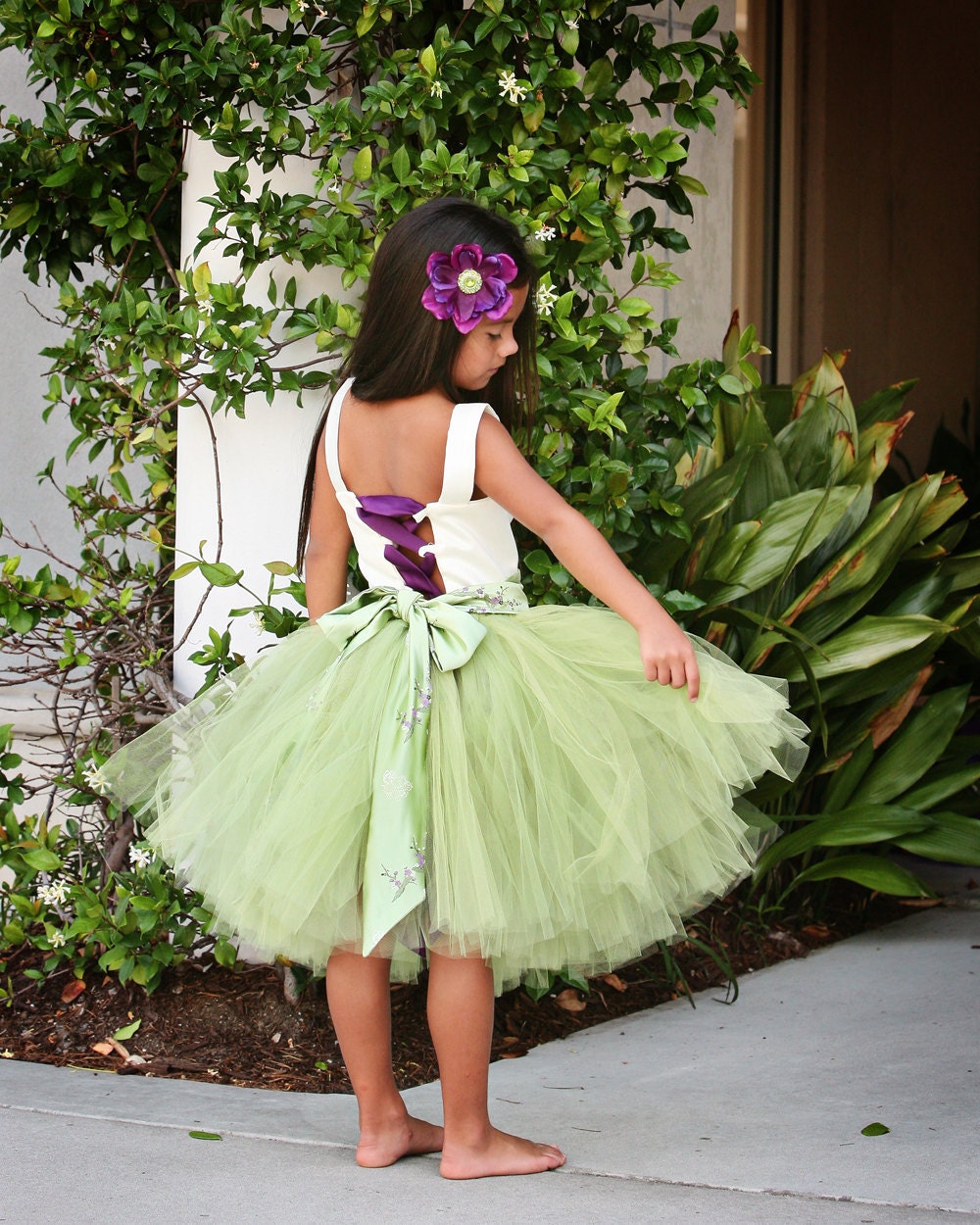 Customizable
---
Perfect for Weddings or Portraits
---
Afternoon Tea" />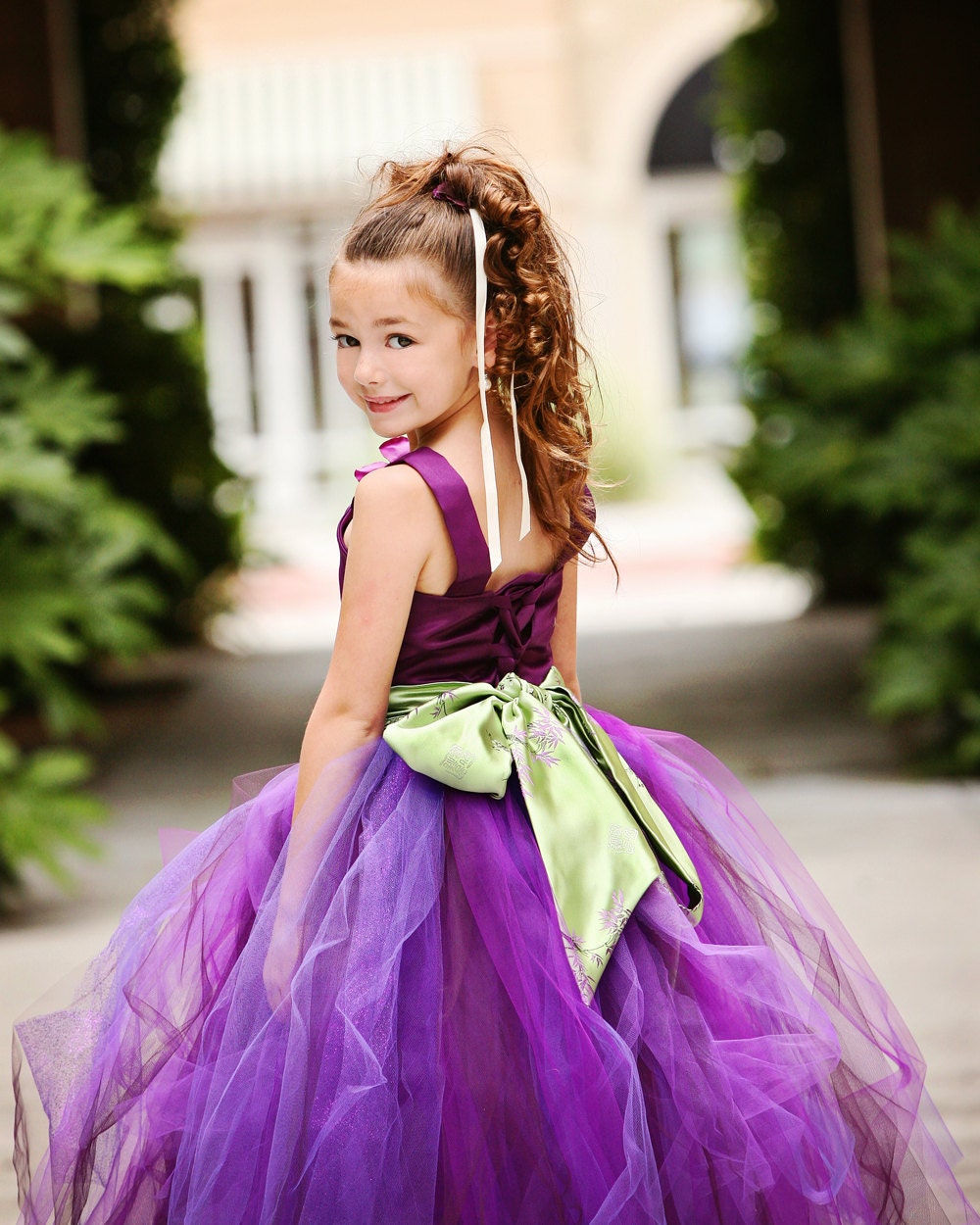 Customizable
---
Perfect for Weddings or Portraits
---
Afternoon Tea" />