Post # 1
I've fallen in love with a dress for my flower girl and want to snap it up soon in case the designer stops making them!
This is my dress and one similar to that my two bridesmaids will be wearing
We're going to have bouquets similar to this, but without all the green:
Would you pick pink or ivory for our adorable curly haired 4 year old niece? (I'd go matching dress & sash either way) This dress is called "Olivia"… same as my flower girl!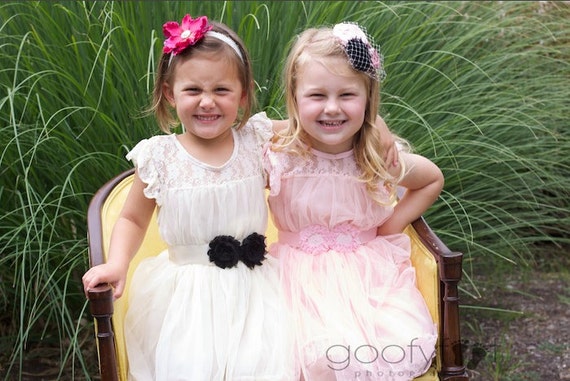 And any suggestions for what she could hold? I'm almost thinking a non tradition "Uncle Chris here comes your girl" blackboard!