Post # 16
anon678910 : I very recently got married. My husband and I are also in the process of moving (3 weeks after our wedding!). So we were worried about all the paperwork being done fast enough if we were to fill it out at or immediately after our ceremony. What we did was a visit to the courthouse with my parents to do all the legal stuff in June. Then in mid July we had our ceremony where we said our personalized vows, exchanged rings, and signed a ketubah (jewish vow art basically). This was all done in front of family and friends and is what we consider our real wedding. The courthouse was just a legal formality.
At the courthouse, you have to bring an application that you fill out beforehand (you can find it online). Then you bring some sort of identification (passport, birth certificate, etc). You go through the application with the clerk there and you sign it there with the clerk. Then your witnesses sign (you can 'hire' them from the courthouse too). Afterwards you go to a back room and the clerk goes through the vows. These are generic vows that you say in the repeat-after-me style. None of it is personalized other than having your names put into the 'name' spot of the vows. It then takes 2 weeks for your application and license to be approved and go through. After 2 weeks you go back to the courthouse to pick up your certificate.
You can definitely wear a dress to the courthouse! I wore this dress: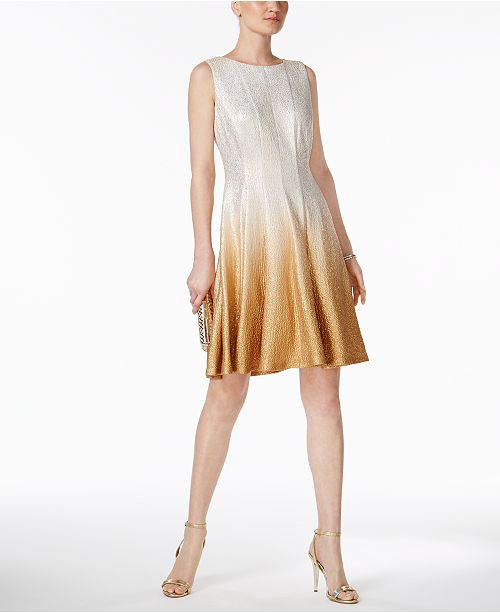 I definitely saw other women in more fancy dresses, others in short dresses, some with flowers. It's entirely up to you!
For us, the courthouse was an emotional moment because we were making this whole process legal and it was a sort of sign that it was all happening. But it wasn't very personal for us and we had our own vows written out that we planned to say at our ceremony that meant much more to us.