Post # 1
Ok…I need HELP (again)! I'm going for a Frenchy Romantic wedding that is simple and classy, but I have NO clue what to do with decorations or favors or anything else that will follow the theme. I don't want to blatantly put Eiffel Towers everywhere.
Here are some images that might give you a better feel for what I'm thinking…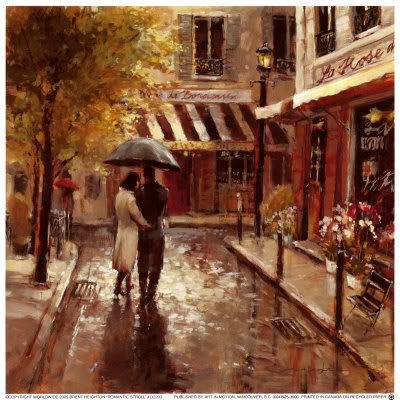 I love older, hidden lamp posts…they're like little gems 🙂
More info: it's a day time wedding in the beginning of September, colors are Tiffany blue and pewter.
Please help if you can! Thanks!!!!