Post # 1
and what should just be left to the 'professionals'? (ie bouquets, cakes/decorating, dresses, etc) not that we're planning on going that far.
We've only just started talking wedding seriously (engaged a month ago). Still debating on a venue (thank you to multiple people who have told superstitious me original GORGEOUS church is haunted). Here's the church I LOVED(not that that's really anything to do with DIY)
Our colours are burgundy and pale pink with creams/ivories and gold
So far I'm planning on; embellishing my own center pieces, cup cake/wedding cake stand, shoes, flower girl's baskets. Also thinking of the backdrop for behind the Bridal Party tables, and maybe the lighting (our venue has rafters). And I'll be making the pageboy's ring pillow. But we'll get to that.Also wondering if we set favours at the place's on the table or if anyone has done differently?
Centerpieces -to be set on mirrors-; floating candle bowl filled with pale pink and champagne crystal confetti. Crystal flower in center with burgundy tea light. Four frosted candle holders on mirror outside of bowl with burgundy ribbon/bows around. Had been thinking of two 'nibbles' bowls as well (chocolate/candy and maybe a mixed nuts one?). Left over burgundy petals and left over crystal confetti can be scattered.I can't find a pic of bowl without anything in it but I'm sure we get the idea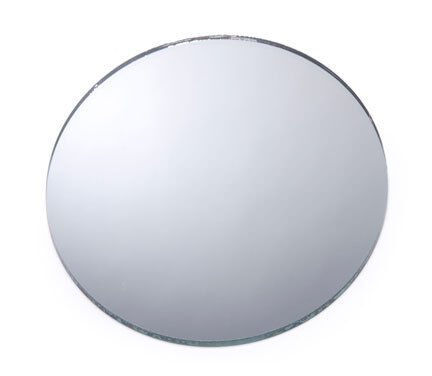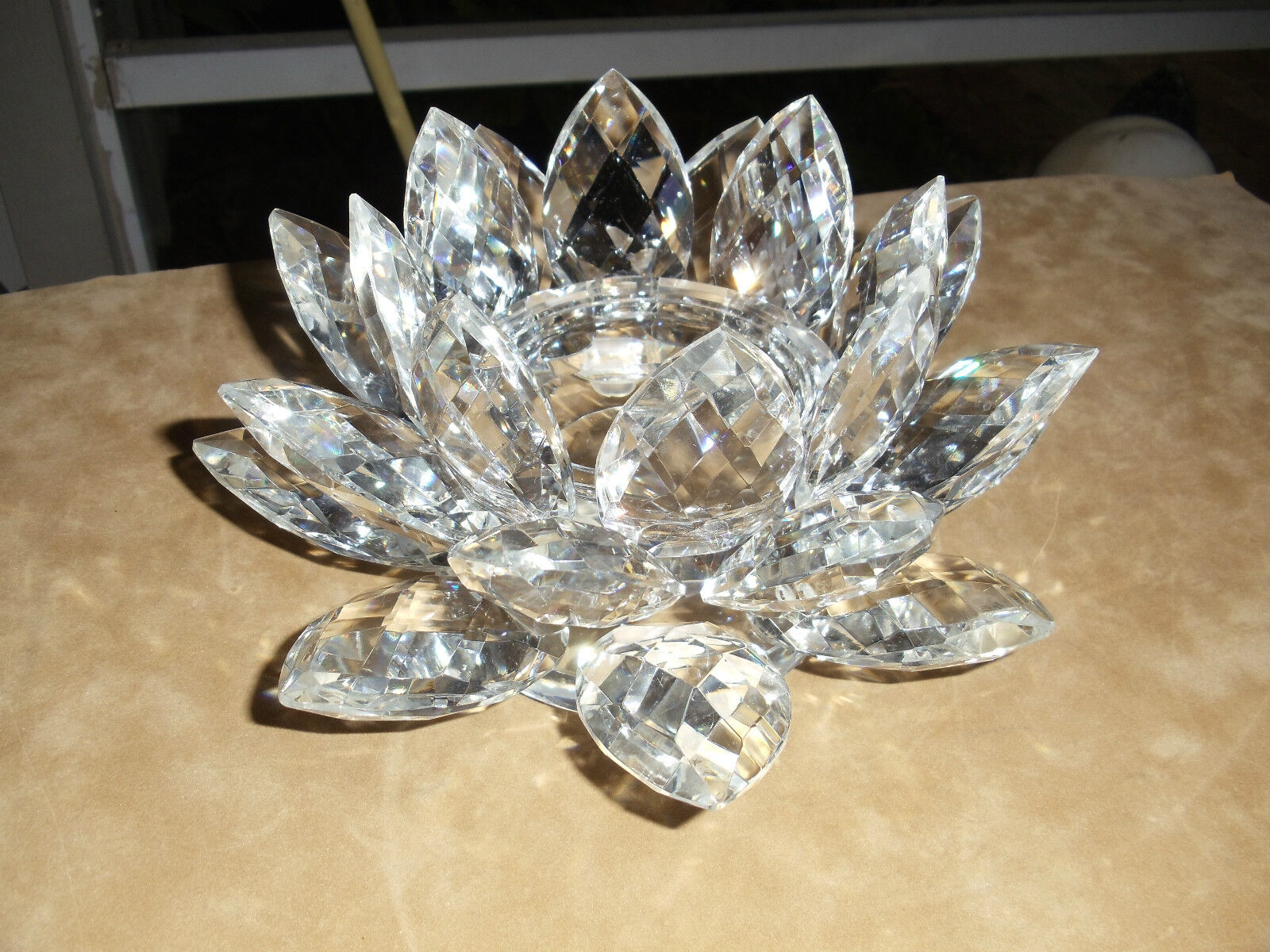 Ring bearers pillow will be burgundy, and I'm going to sew a piece of pink lace across the middle, which will have a snap press so that instead of tying/untying we un snap the lace, and since ring bearer is little we won't risk him untying any bows, etc.
Cake stand; I'm ditching the top tier, and the lace detail off the second tier. The lacing will be in ivory or cream, with gold dry sponged over, the solid piece underneath is wide enough for 10mm ribbon so I'll be doing 3 rows of burgundy crystal chain. The top tier will have a proper wedding cake (for cutting). Which is why we chose no lace effect, and then we'll be having pink champagne cupcakes in the other 3 (there's enough for 175 of them)
And lastly SHOES – I love the crystal on them already (on order don't have them YET), but thinking of adding a few stray crystals around the front, maybe down the heel?
Anything anyone has done along those lines, or ideas are GREATLY appreciated