Post # 1
Good morning bees!
We're going to meet this little love bug tonight: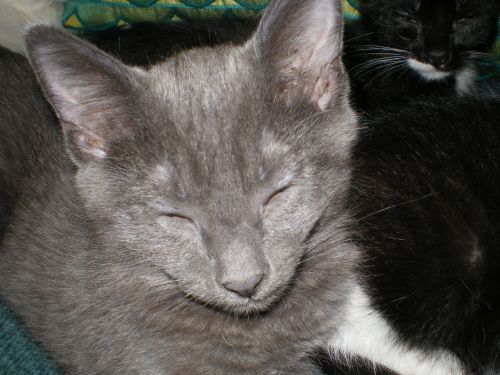 And might be coming home with her! We want to meet her first to make sure her personality seems like it'll be a good match for our cat, and if we think so we can take her home!
Does anyone have advice for introducing them to each other if we do get her? I want to make sure this goes as smoothly as possible because Monty is a little shy!
Thanks in advance!
(And I'll post lots of pics later if we adopt her!)