Post # 1
I really wanna do a gold crystal sash/headpiece look but there's not too many options out there. I really didn't wanna spend more than $150 for the sash but the only ones I can find that I like are over 250.
Here they are reference: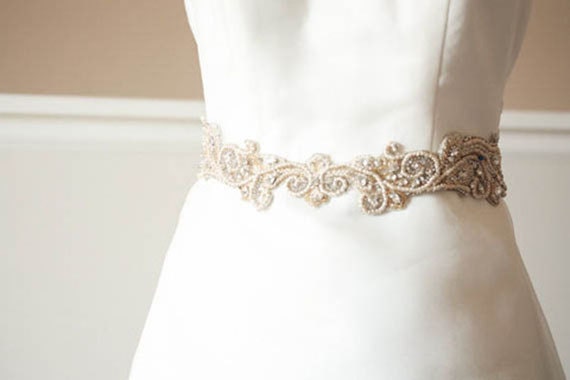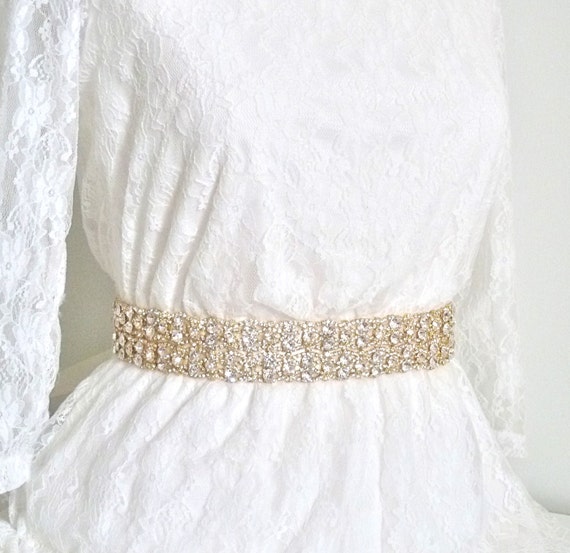 Did anyone go gold for accessories? I'd love to see pics or any suggestions you might have.
Here's my dress: