Post # 1
Okay, so me and Fiance were talking about me getting a different ring. I love my ring, but lately I've been paranoid about it not holding up and he agrees with me.
So I've been casually browsing rings. I've always loved Greengem on etsy. Before I got my ring, I almost got one from her. But I've also been looking at Berricle, thinking about maybe getting a stand in ring until I find one that I want to keep forever. And… I cant help it, but I'm noticing some odd similarities between some Greengem and Berricle rings and its making me suspicious.
I guess I'm looking for someone to either ease my mind, or tell me I'm not crazy and have an over active imagination.
Heres some that I've found.
Greengem ring: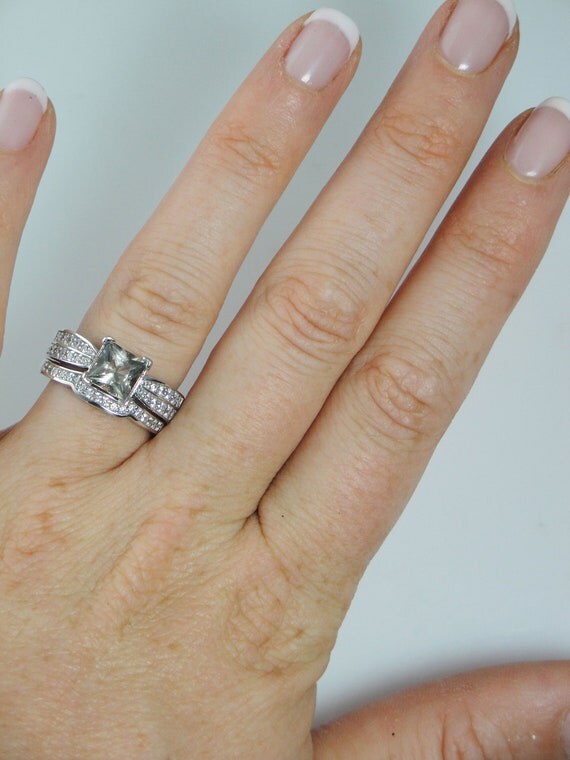 Berricle ring:
Greengem ring: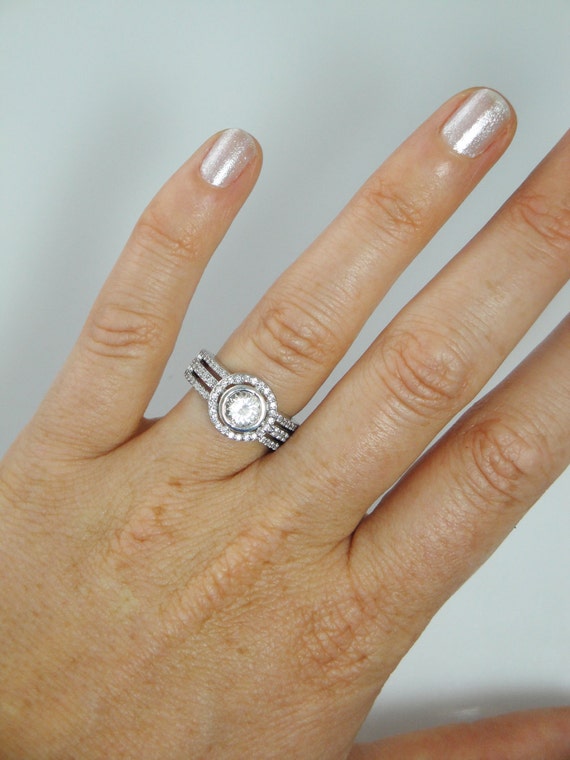 Berricle ring:
Greengem ring: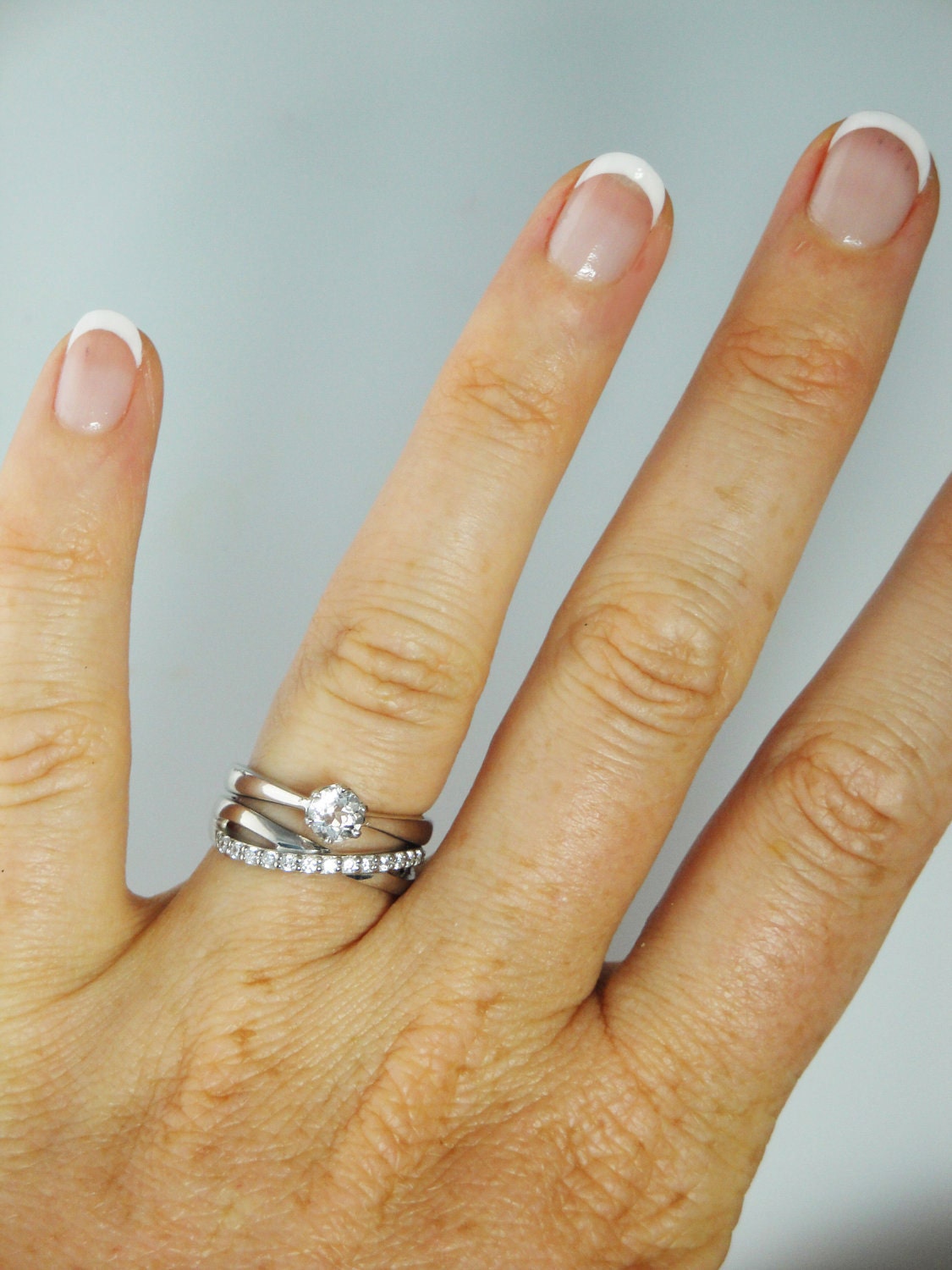 Berricle ring:
I'll just post the links for these.
Because the color change, these two from Greengem and Berricle are identical. Right down to the little circle things on the sides.
The only difference between this Greengem ring and this Berricle ring is the fact that she paired it with another band.
And I'm sure theres tons more and I just dont feel like searching for them.