Post # 1
So I let him decide what type of cake for "his" cake and what topper… I only told him it had to represent him in some way… I'm so happy with what he picked out and how little he paid lol. $2 each at Toys R Us!
So his cake will be:
a cookie cake!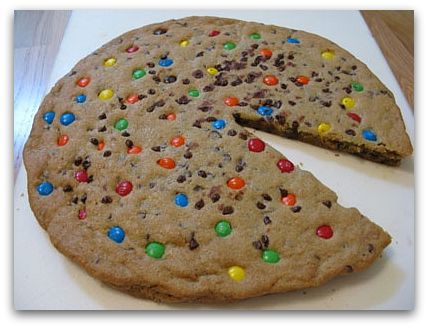 the topper he picked:
he loves Disney! We really bonded over Kingdom Hearts when we 1st met too so it is very fitting! He said they didn't have 2 wobbles or 2 spinners so he had to mix and match – they are different heights…
(ignore the moss all over my table… was being crafty today!)
see the height issue? Heres Minnie with the bottom removed… slightly better.
So is the height too much? I can put more frosting under Mickey to make him taller lol… I was a little sad the topper didn't match our theme or our colors and a little nervous they will "stand out" because of the colors but I do like them… What do you gals think?