Post # 1
Hey bees!! I need help deciding on a hair piece for my dress. I don't really want a white veil since it would look weird with my dress. Also, we're having a beach wedding, which adds to the difficulty.
My dress:
Hair inspiration:
One of the hair pieces I like (from Etsy):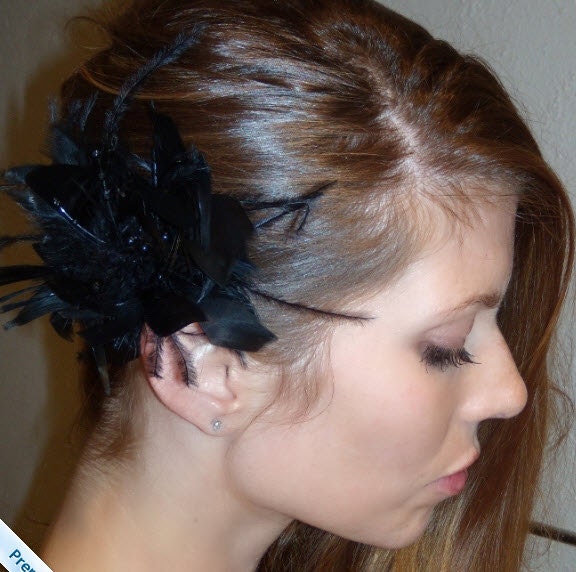 Geesh, sorry for the enormous pictures! My bouquet is white calla lilies surrounded by black feathers. My BM's are wearing short black dresses and holding red bouquets. I was thinking about a black birdcage veil, but that seems too funeral-ish.
Please help!