Post # 1
SO sent me message:
"Today, I'm planning our mountain trip for Thanksgiving! We're going from November 22nd-25th, is that ok?"
I of course, said YES, that's amazing, I'm so excited…!
Then he sent me another message, which got me even more excited!
"Great! I booked the room! You're going to love it! Oh, and that ring from Etsy you really wanted…is this the link? Because I'm about to pay for it and I want to make sure it's the right one!"
Now I started a thread a little while ago about this ring…for those that didn't see it…this is it!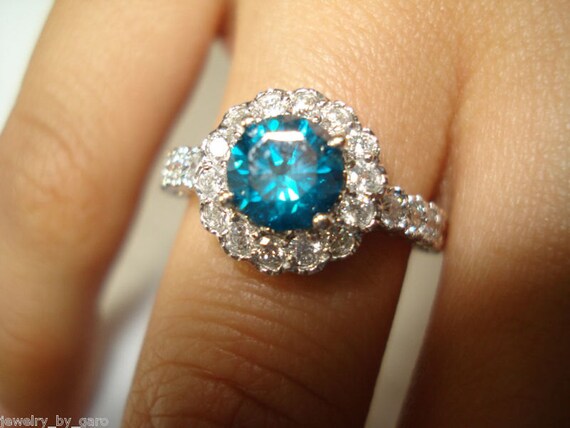 So I told him YES THAT'S IT! And he said, "Ok great! ;)"
HFDIOHDOSDHDOISHDIHDN.
That's what's up, Bees.
Now I just gotta wait until Thanksgiving! AHHHH!!