Post # 1
I ordered my headpiece and garter this weekend, courtesy of Etsy!
The garter is from AtelierRousseau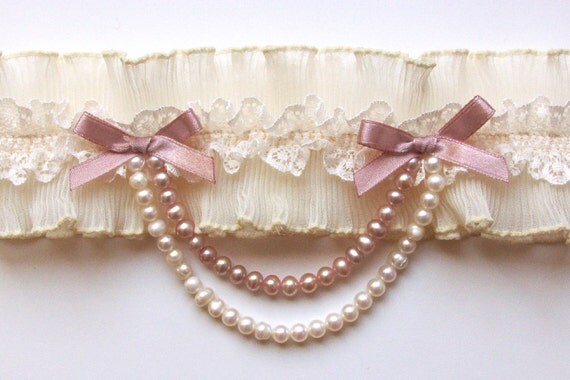 And the head piece is from
TeekiByAmyOram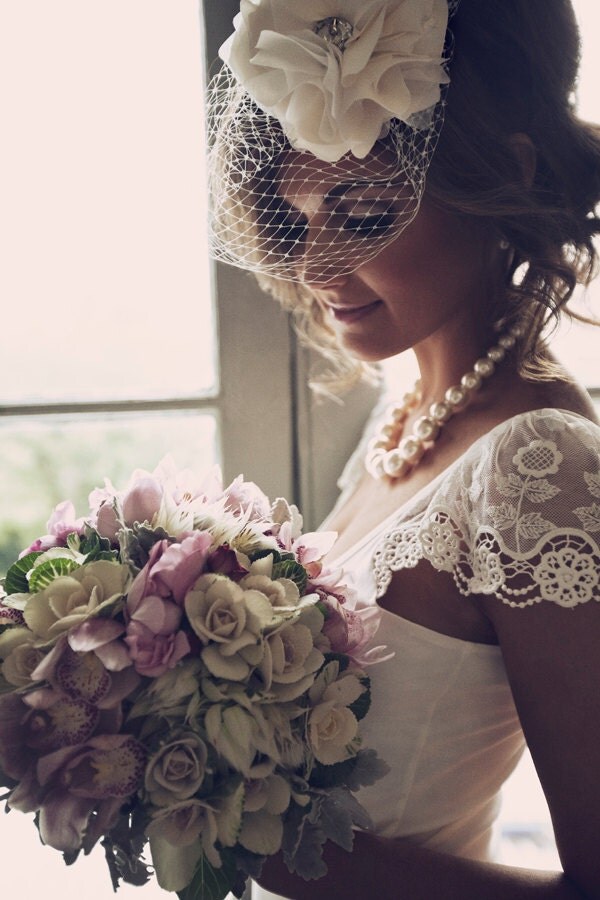 Both shops were very nice and easy to work with–I ordered my garter, added on a secondary toss garter for an extra 5 GBP and she has already shipped it! The head piece takes longer to make, but I cannot wait to get them!!! I'm just too excited. 110 days!