Post # 1
Hi Bees,
I'm having a difficult time figuring out what to have the bridesmaids wear for shoes. At first I said they could wear anything they wanted but in a nude, beige, ivory, off white, or gold color…..(Obviously I'm way vague haha)…. But they are having trouble finding something and I'm realizingI need to give them more direction. Now I'm starting from scratch and I need suggestions please!
My bridesmaids will be wearing this nude pink, long silk chiffon skirt.
And they are all getting different cream colored blouses that will tuck in like this: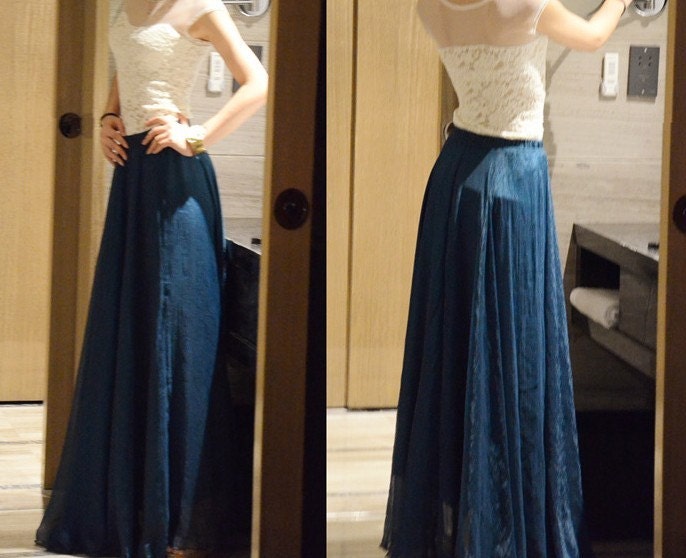 So they are having the same skirt but different styles of blouses. Skirts will be around the ankle. And my bridesmaids all range widely in height (Some very tall and some very short)
That's why I was thinking they can just get whatever shoe they want so long as it is in the similar color (like nude? or ivory?) But now I don't know…..
What do you think?
These are their bouquets. I love the pink. Maybe they could get shoes in that pink? Or would that look to matchy matchy? I kind of want something nuetral but not sure..