Post # 1
I have been dead set on the tan linen suits for our wedding but I am starting the lean towards the grey suits now… they look much sharper to me. Our Wedding is a rustic theme, with greens, teals, and muted colors…I planned on my Groomsmen wearing just the vest, tie, pants with rolled up sleeves and my fiance to wear the same but with a suit jacket, similar to what is pictured below..
These are the two suits im looking at now with a tie similar to this one…
Grey Suit…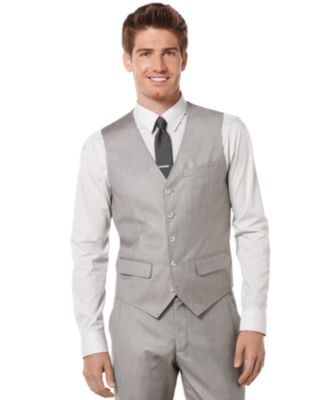 Tan Suit…
I appreciate any help, Thanks!