Post # 1
I've sewn our table runners out of burlap (DIY tutorial here) and now my FH is going to screen print something on them. But what? That's where we're kind of at a loss.
The options we've got so far are a TREE (to go with our rustic themed wedding), a MONOGRAM (just because) or a CATRIN/CATRINA COUPLE (because our cake toppers are a Dia de los Muertos wedding couple – although it doesn't match anything else in our wedding decor).
The image will get printed in dark purple or black ink a couple inches above the ruffles on each end – to hang over the side of the tables. They'll be about 10in square.
Please let me know what you think… we're so over the whole wedding planning/decorating now… we can't wait to just get married!
TREE

MONOGRAM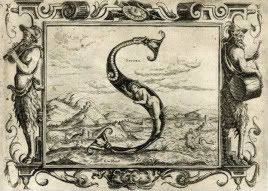 CATRIN/CATRINA COUPLE