Post # 1
Having trouble figuring out earrings and jewelry in general for my dress! Wedding theme is romantic…my hair will be half up/down obviously much prettier than my bobby pin straight haired look here lol.
Here is the attached belt:
I'm thinking of more of a statement necklace/cuff really similar to these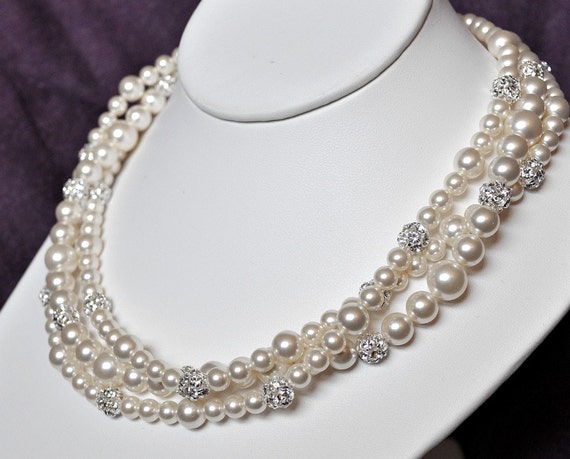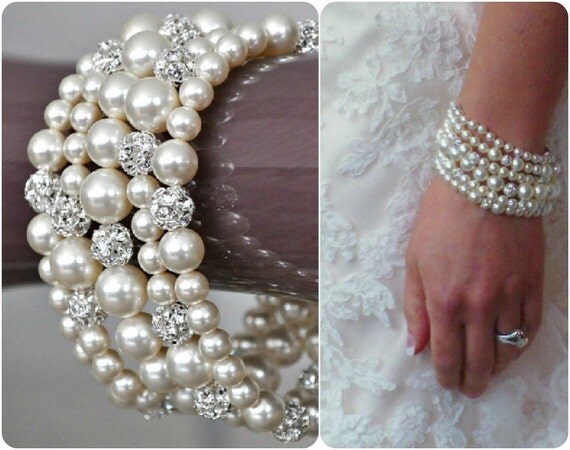 and found these earrings that I love love love!
Oh and these are my shoes…
But do they all go? Too much? I'm kinda accesory challanged and need some outside opinions. Thanks!