Post # 1
Wedding: April 2013 - A court...
Okay so I saw two e rings I really liked but they're both custom made soi can't try then on and compare 🙁 anyways here they are…
A
B
ormaybe other?
and this is my wedding band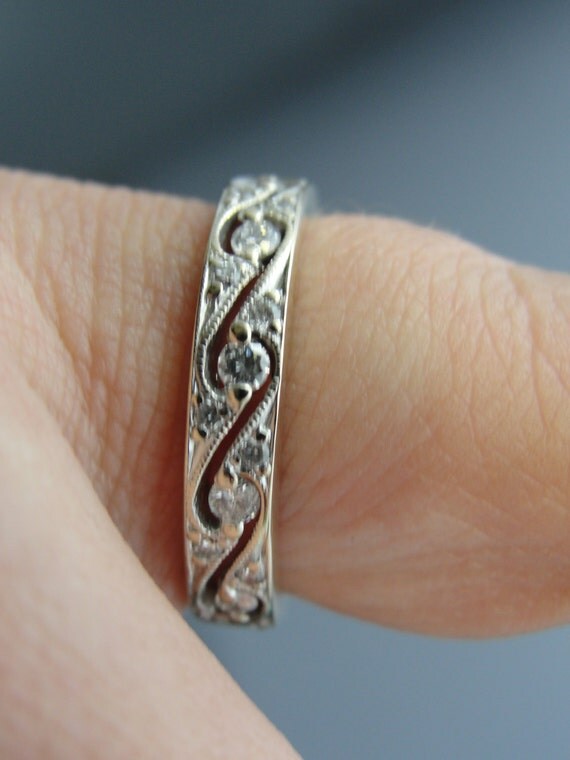 I originally was set on a pear but not sure if it would work with either setting..