Post # 1
I am hoping that you all will help me decide how to ask my bridesmaids. Three out of the four already know, but I want to do something special to officially ask them. Three of the four live Out of Town, including my cousin who has no idea I am going to ask her.
I am sending them each a cute card asking, but would like to include something special with it, without going overboard. Which option would you prefer to give or receive?
1. Wax Seal Necklaces from Ritzy Misfit on Etsy
2. Flowers (and possibly chocolates?)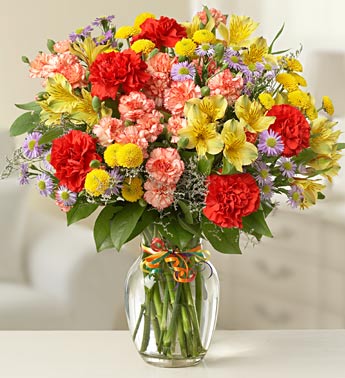 3. Spa gift certificate so they can pamper themselves.
Also, I will be having one junior bridemaid who is nine-years-old and FI's niece. I have no idea what to do for her. She is local, so I might just take her some cupcakes and a cute card or something and ask her in person. She would probably most like to spend girl time over receive anything, but if you have any cute ideas for a junior bridesmaid, please let me know!