Post # 1
Ok, i'm having a hard time picking a necklace, and veil for my dress. The style i am going for is Vintage.
Here is my dress(don't have a picture of it on me), it's in IVORY dress and it's beaded lace
These 2 veils i love but not sure……. and i love the necklaces, but i don't want it to be TOO much, i really like all these necklaces but if i choose a big necklace, should i scrap the headpiece and just use something simple? or choose a veil with the last necklace cuz it's smaller and not so in your face? i really want pearls but maybe the pearls won't really go????
#1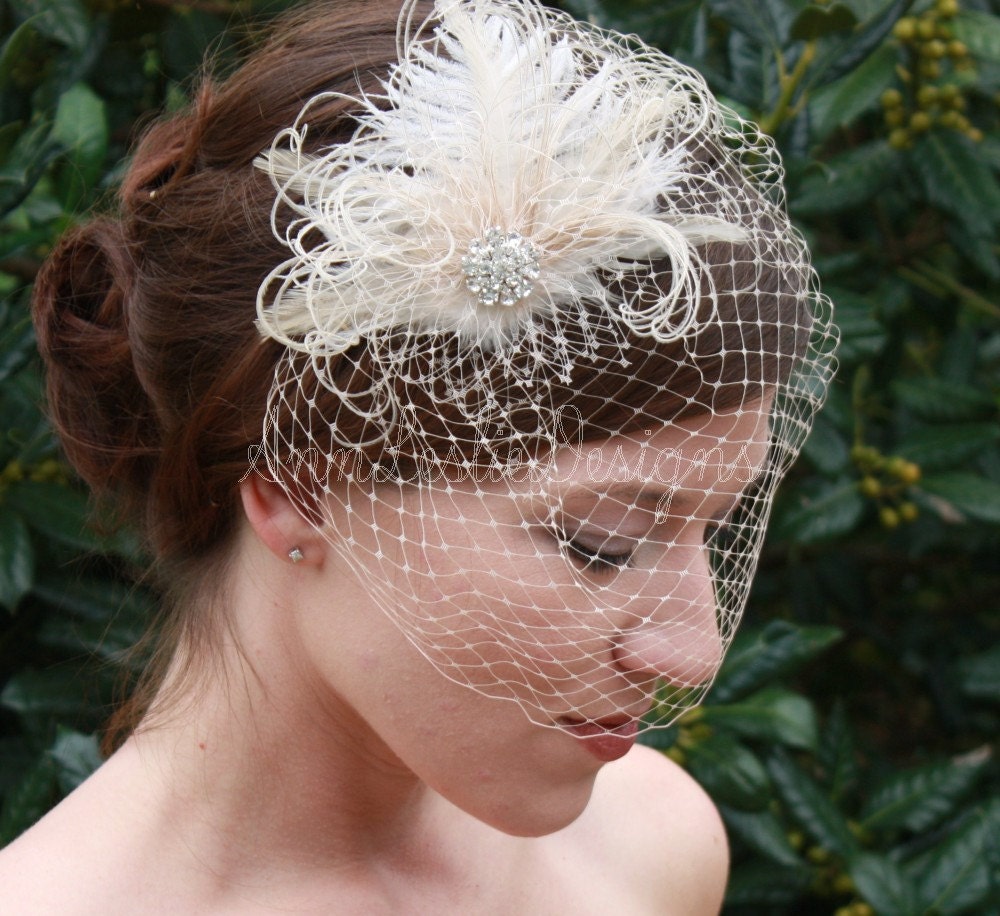 #2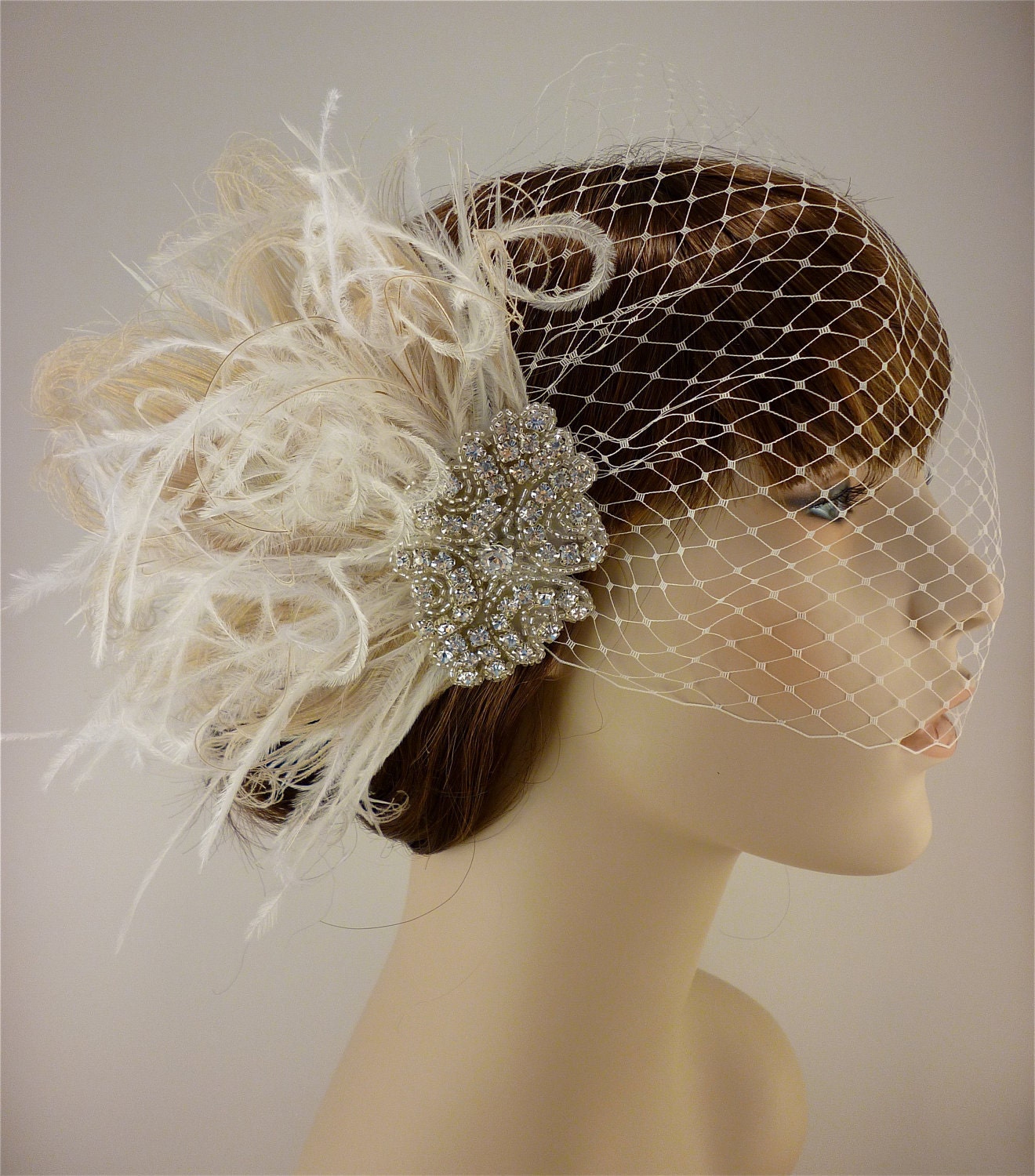 And These are the necklaces
#1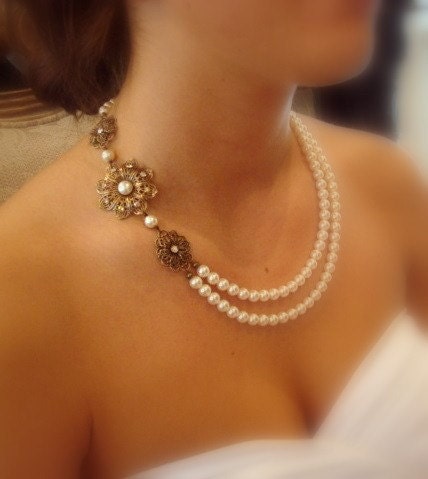 #2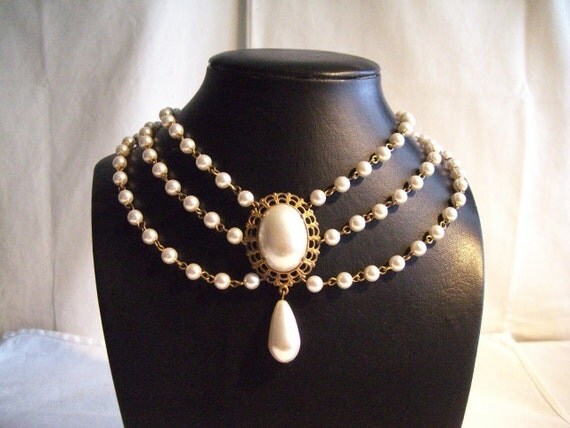 #3